Diwali 2020
Posted by Helen Anadkat on 1st Dec 2020
Diwali is looking a little different this year but that doesn't mean it can't be just as fun!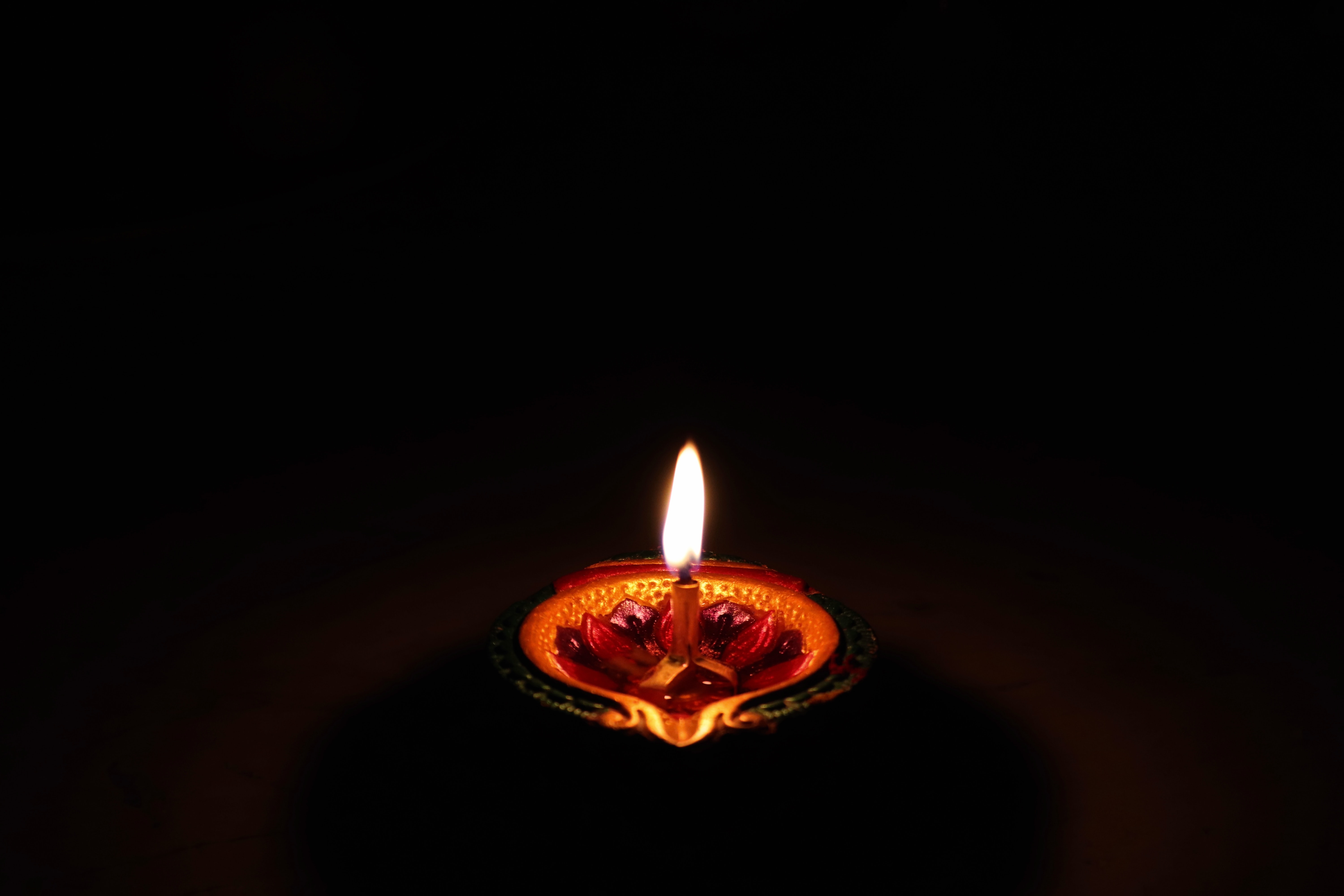 What is Diwali?
Diwali is the 5-day Festival of Lights which this year runs from 12th November-16th November. While celebrated by more than one faith, Diwali is a predominantly Hindu celebration and represents the symbolic victory of light over darkness, good over evil. Diwali is a bright and colourful celebration during which families decorate their homes in preparation to celebrate new beginnings and freedom from spiritual darkness.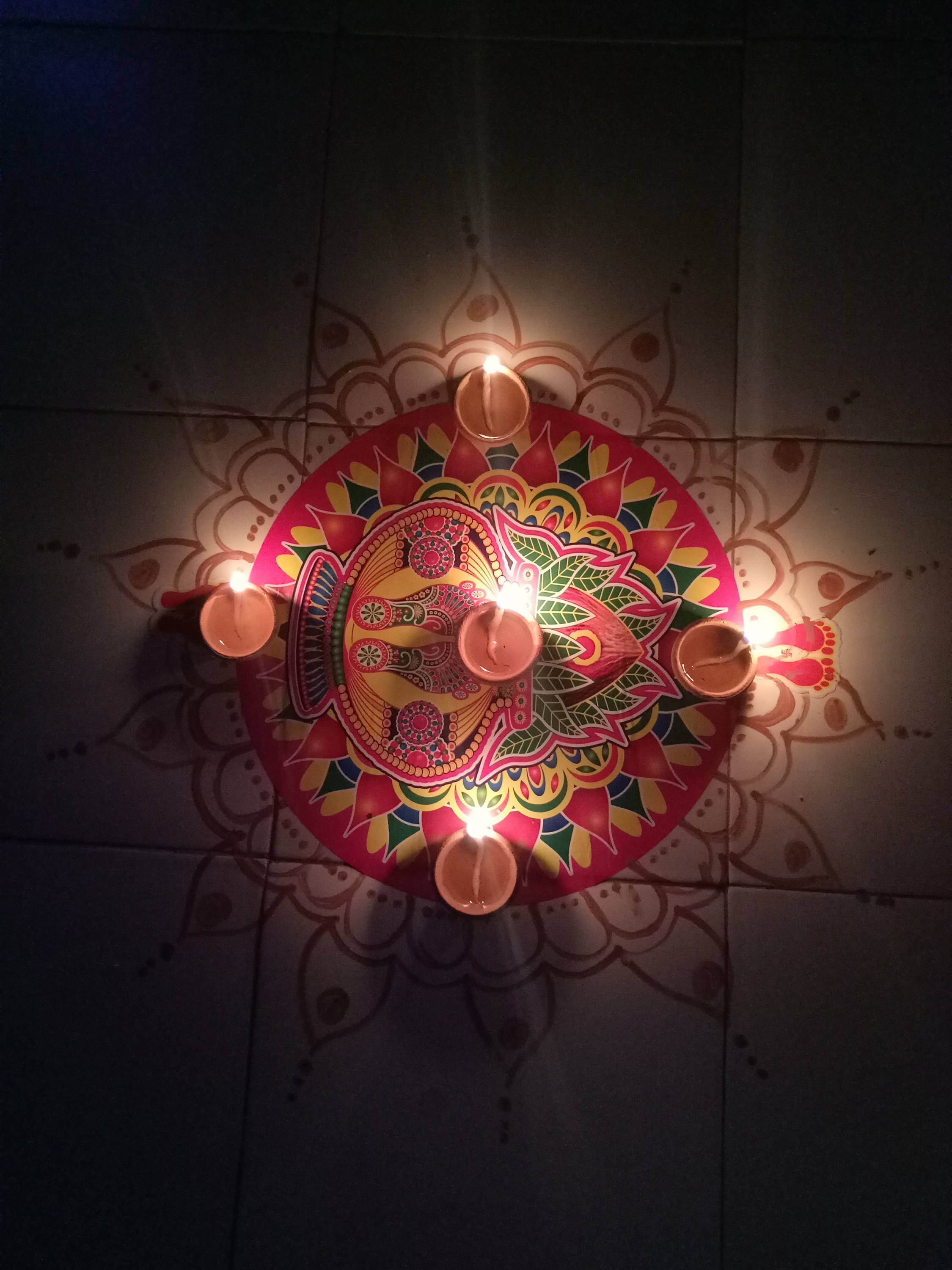 How to celebrate Diwali from home
Times have changed recently and we're faced with adapting to brand new situations, especially for traditional celebrations. Diwali usually gives way to lots of public celebrations, light festivals and firework displays. While this can't happen this year, it can still be celebrated at home! Here's how…
Decorate your home
Clean
Because Diwali marks new beginnings, it's traditional to clean the home either on or before the first day of Diwali as it signifies a new start. Tidy clutter, organise laundry and make your home feel fresh and ready for the positive energy of Diwali.
Draw footprints
The first day of Diwali is a day to celebrate Lakshmi, the goddess of wealth. Scattering footprints throughout the home is a traditional way of awaiting her arrival. There are lots of ways you can do this! One way is to cut footprints out of paper and place them around the house, or you can sprinkle a mixture of rice flour and vermillion powder straight onto the floor.
Decorate with Rangoli
On the second day of Diwali people decorate their homes with vibrant rangoli designs. Rangoli is a traditional art that is typically done in sand or rice and it often depicts flowers such as lotuses and daisies. You can sketch your designs on parchment paper and dye them using food colouring. Rangoli designs are typically placed at the entry of your home but you can place them anywhere!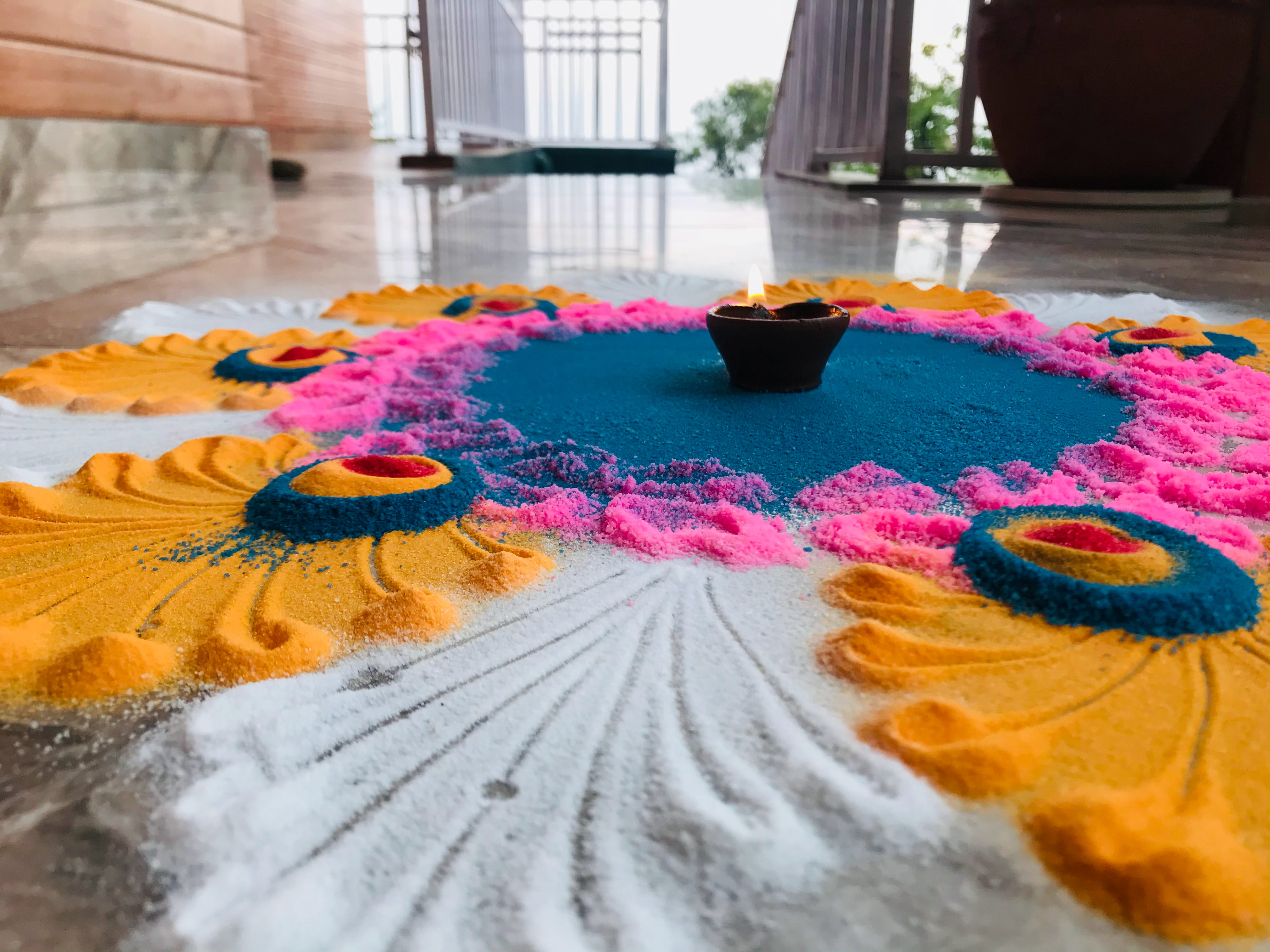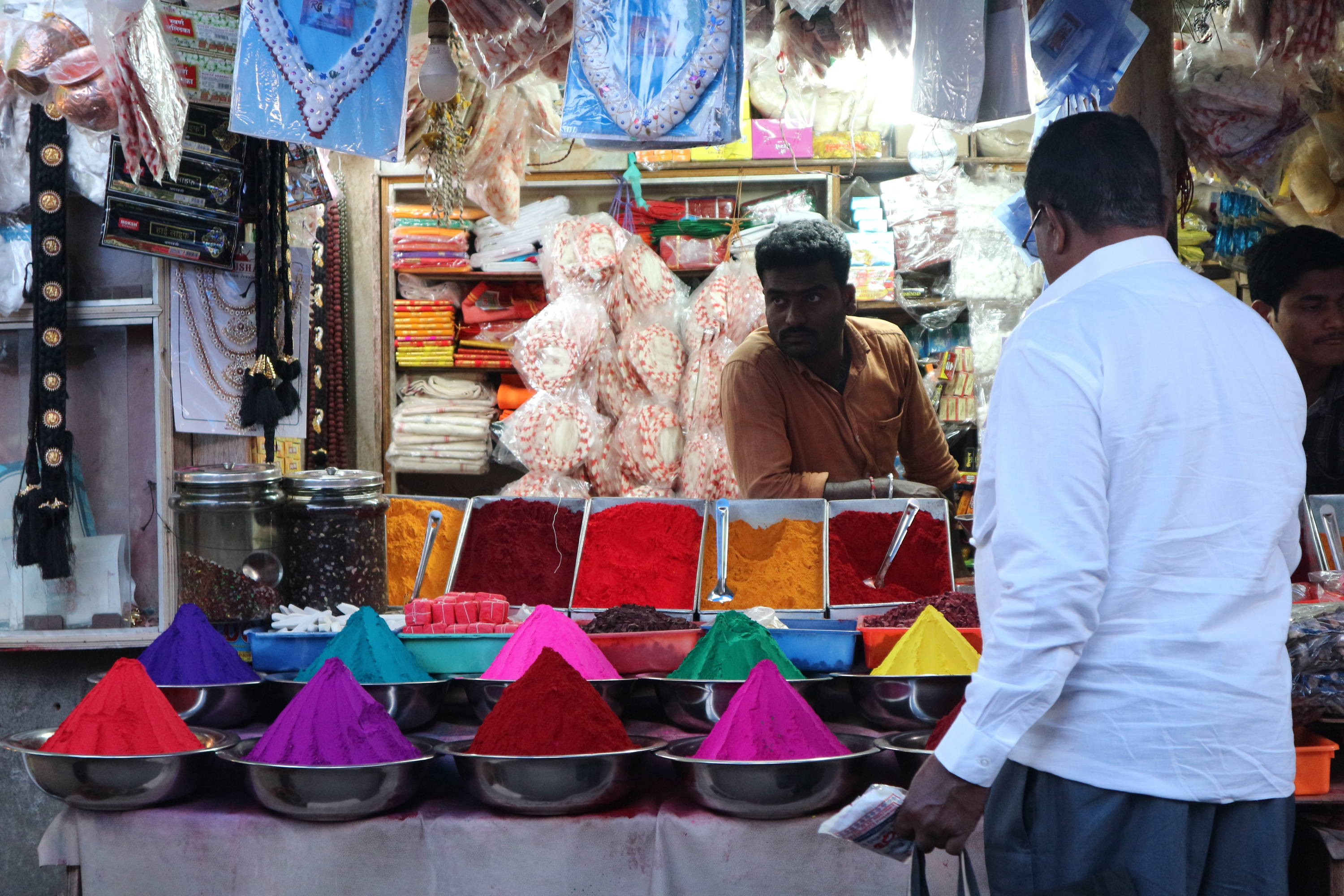 Light diyas and candles around your home
Diyas are small oil lamps that are shaped like cups. They are typically used to line the doorways in order to welcome the goddess Lakshmi into the home. Diwali is the Festival of Light so you can always dot extra candles around your home…the more the better!
String lights
Diyas and candles not enough? Why not hang string light throughout your home, lining the walls and surfaces! Don't forget the outside of your house too!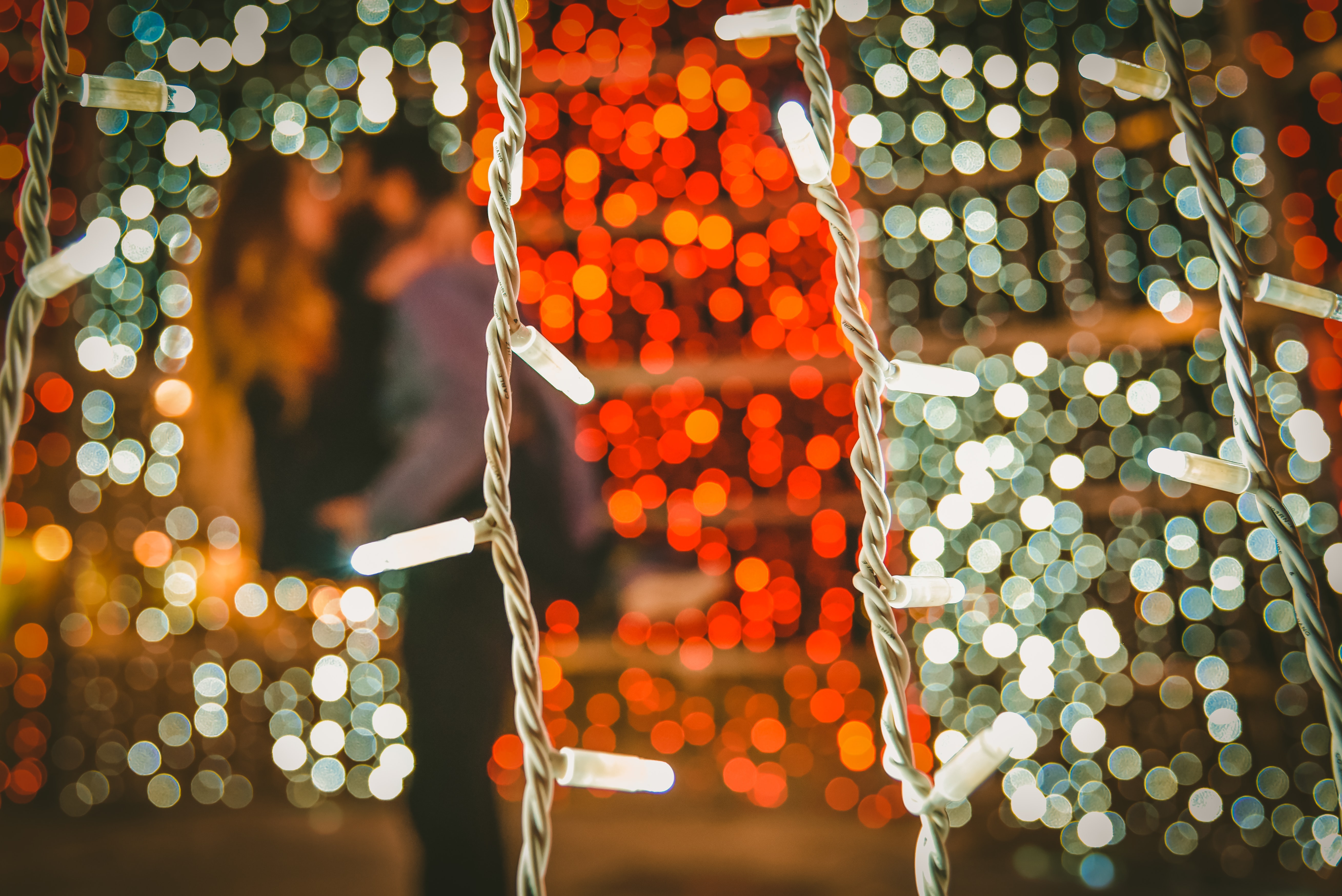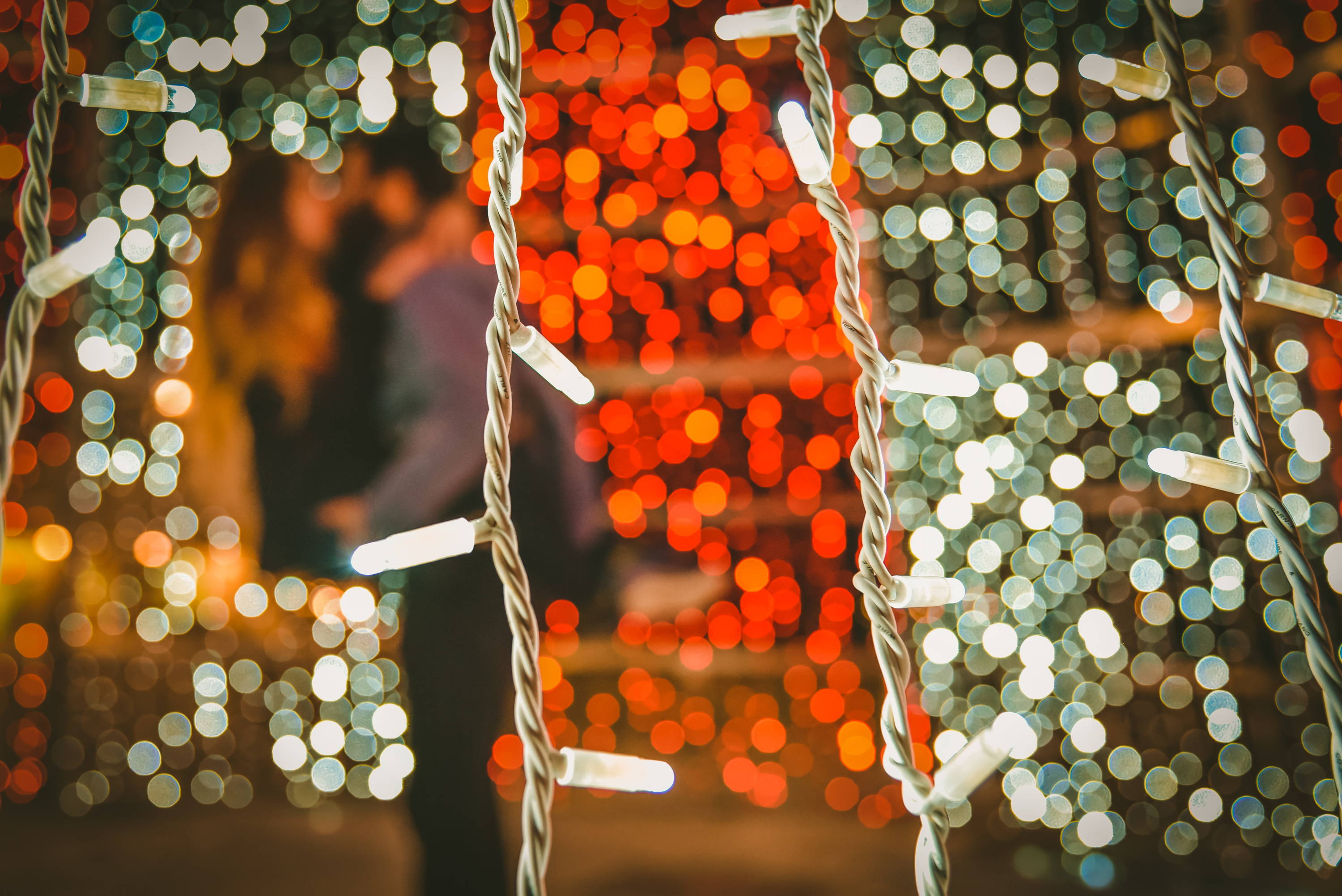 The Food
The list of classic Diwali recipes is never ending. From dishes such as Samosas and Onion Bhajis to Aloo Bonda and Paneer Tikka, Diwali is a time to enjoy great food with great people!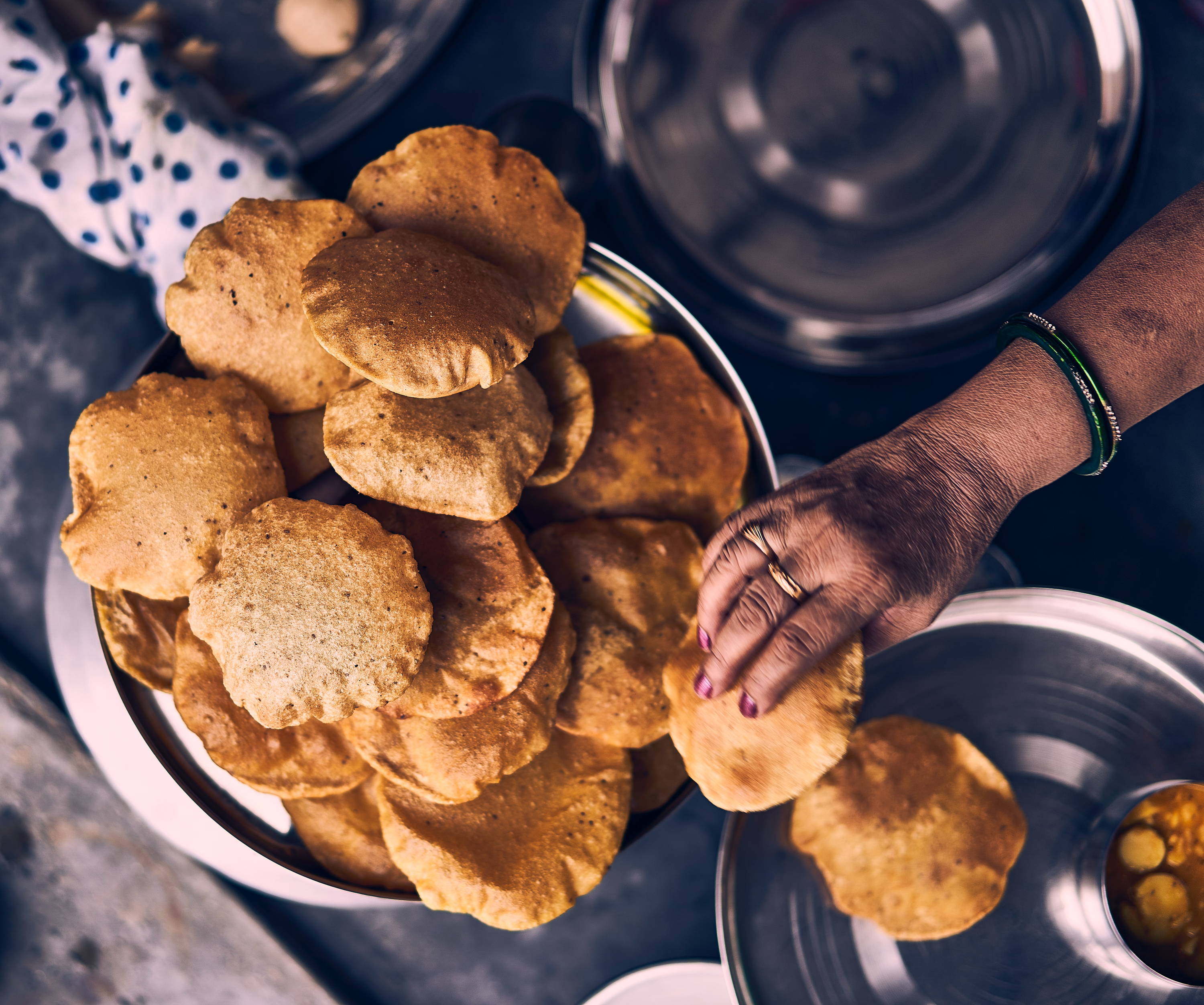 Positive Bakes Diwali Gift Sets
We've put together a selection of eggless cakes and brownies, all full of flavour and ready for your to order in time for your Diwali celebrations.
Diwali Cake Box
A selection of egg free cakes that are perfect for your Diwali celebrations at home or as a wonderful gift for your loved ones at this special time. All of our cakes are completely vegan and dairy free and each Diwali Cake Box contains: Ginger & Mango Cake, Orange & Almond Cake, Chocolate & Raspberry Cake, Carrot & White Chocolate Cake, Pink Berry Rose Cake and Chocolate & Hazlenut Cake.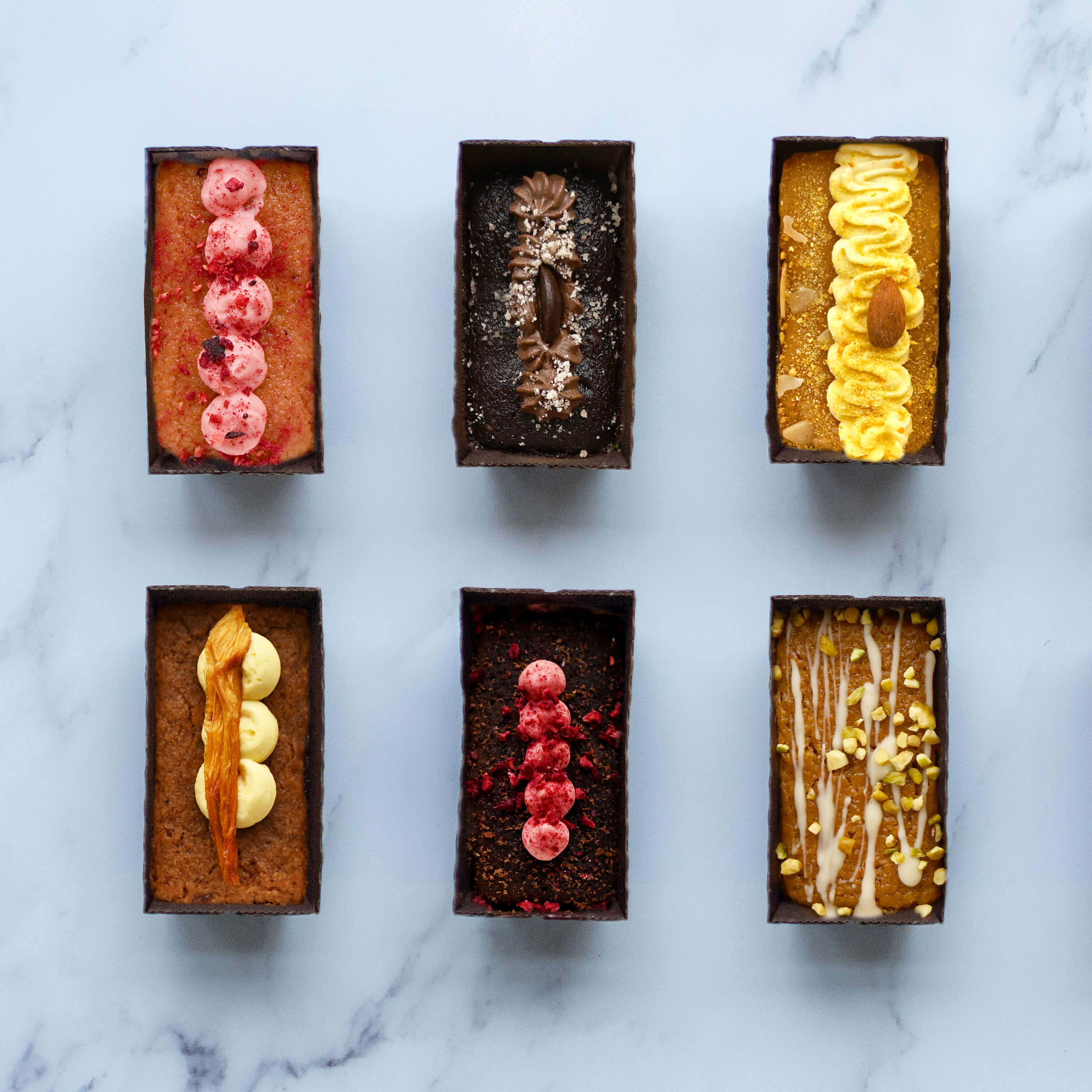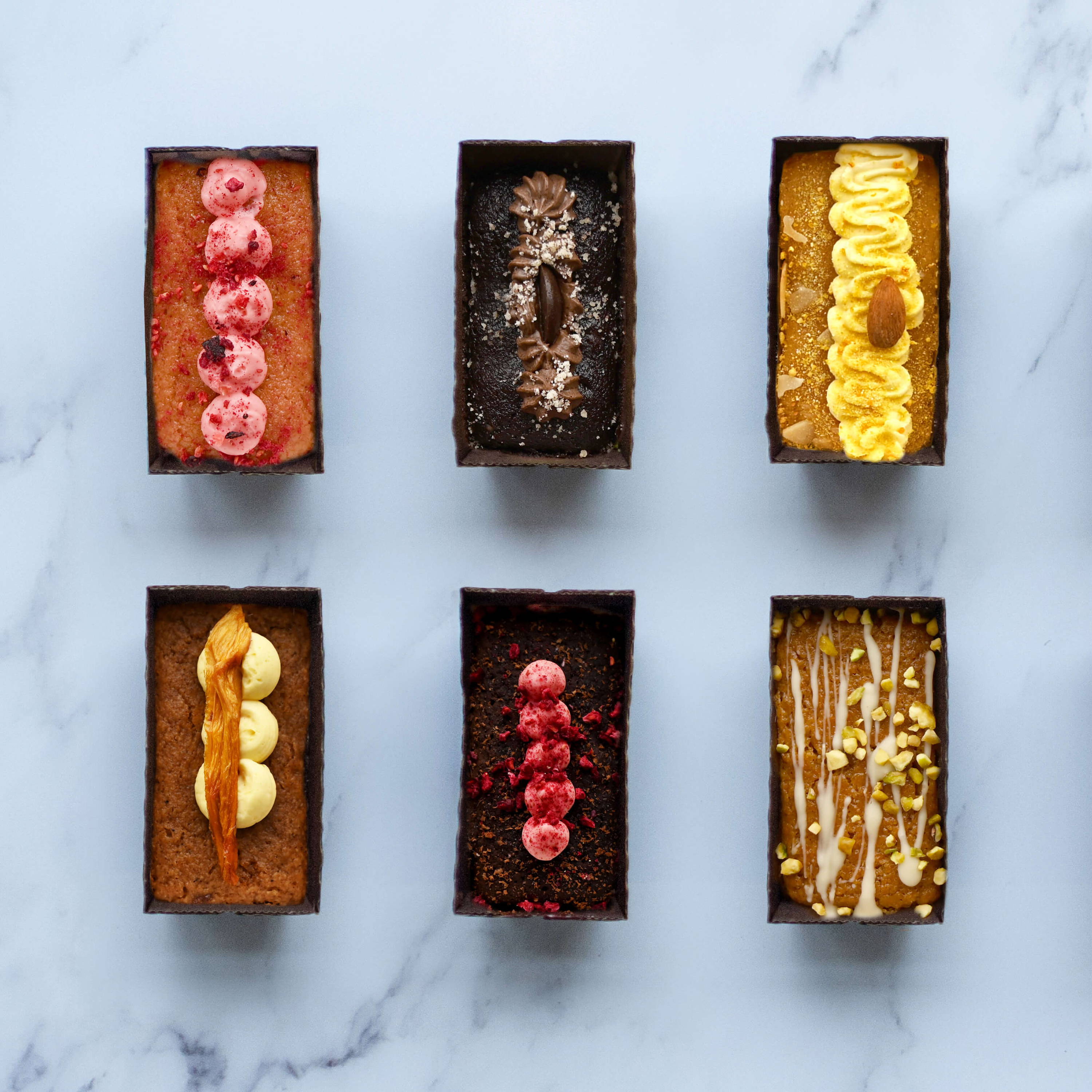 Diwali Brownie Box
Just like our cakes, all of our brownies are completely vegan and dairy free. Each Diwali brownie box contains: Classic brownie, Salted caramel brownie, Raspberry & white chocolate blondie, Orange & dark chocolate blondie, Orange & cardamom brownie, Mango & ginger brownie, Chocolate chip cookie dough blondie and Caramelised white chocolate blondie.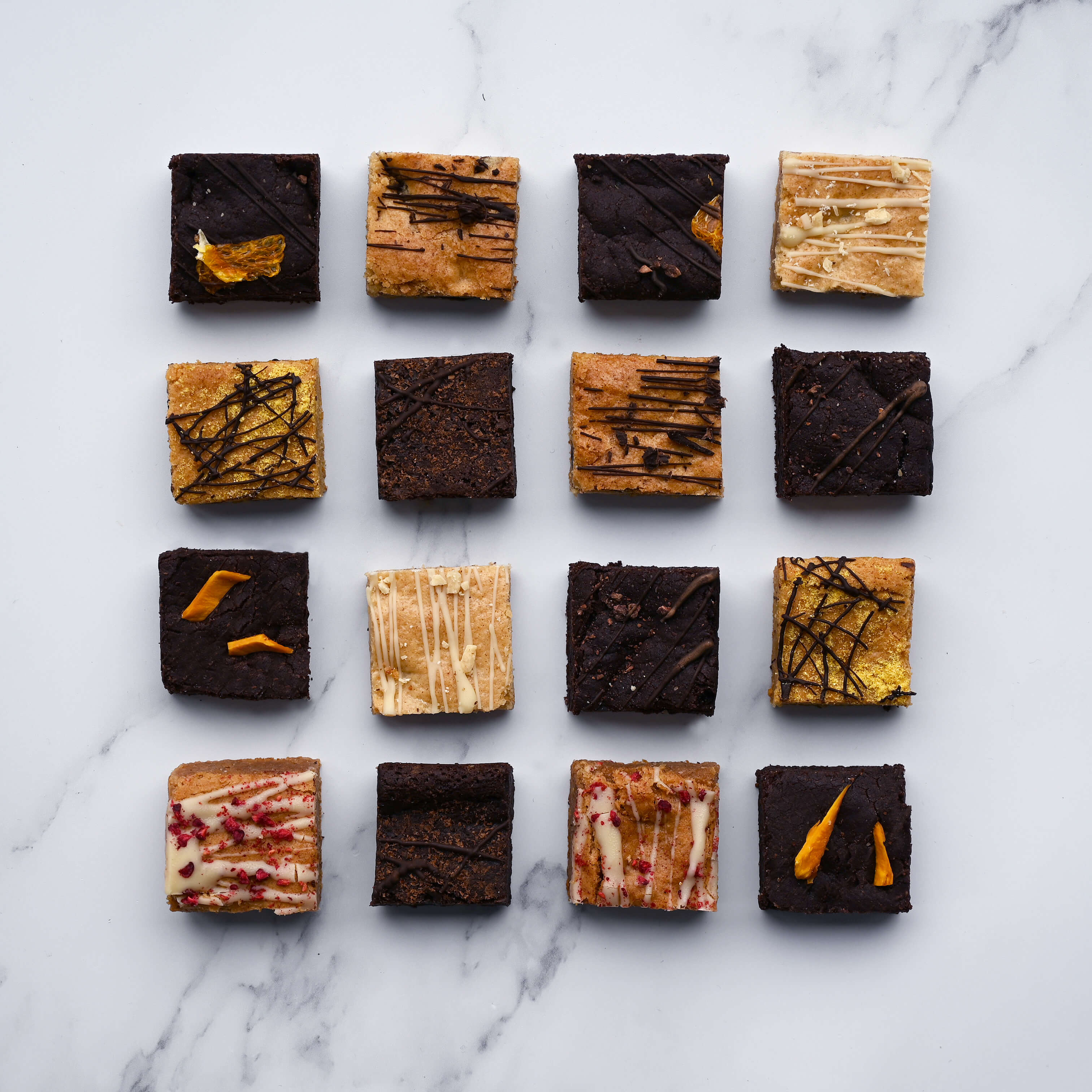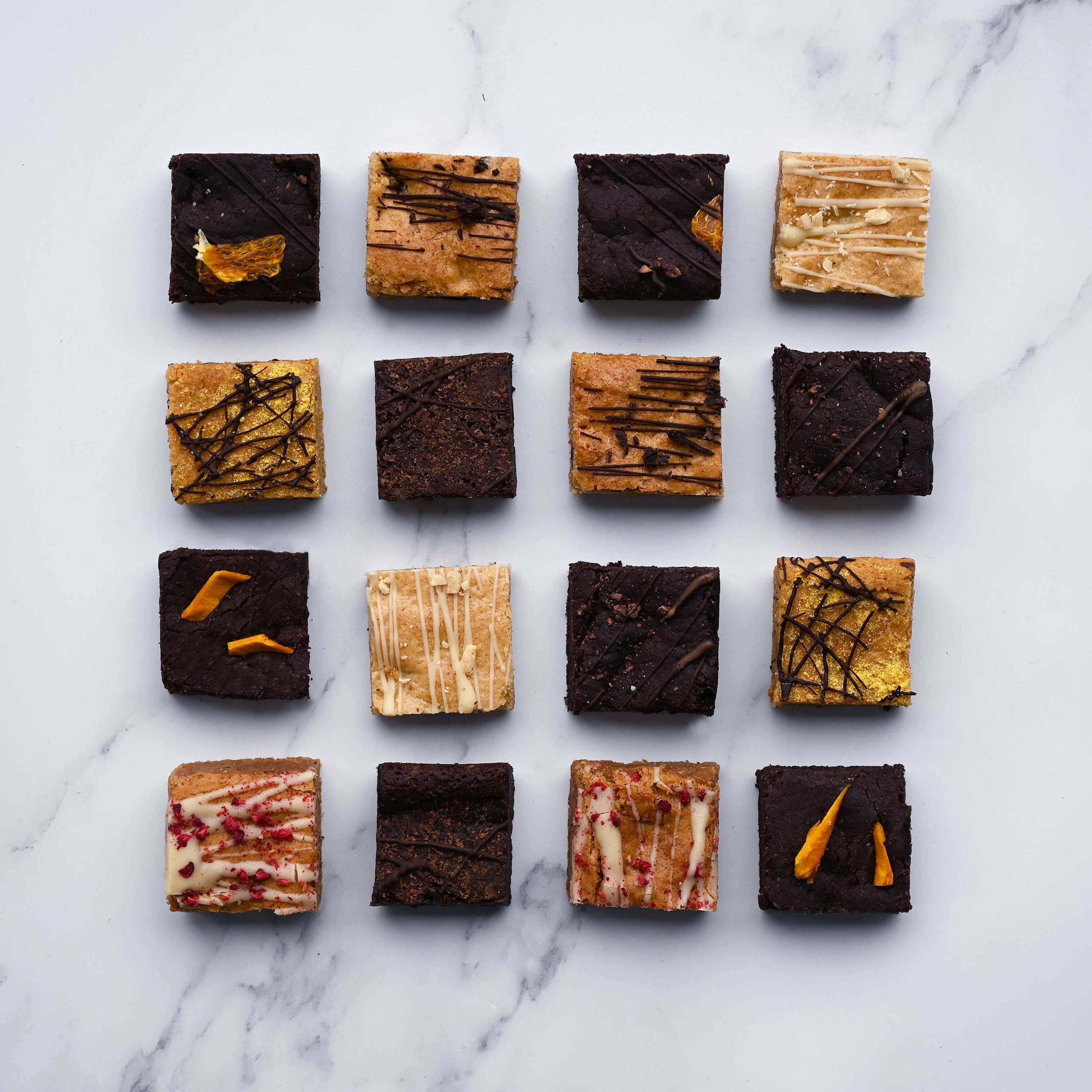 You can take a look at our Diwali boxes on our website or by clicking below. Don't forget to order by 2:30pm if you'd like your Diwali cake or brownies delivered by the next working day!
Celebrate with friends & family
See friends and family
Of course you want to spend time with your loved ones during celebrations, and the best day to do this is the third day of Diwali as it's considered the most important day of the festival. Given our current circumstances it may not be possible to invite your loved ones around for food and celebrations, but make sure you call them to wish them a happy Diwali!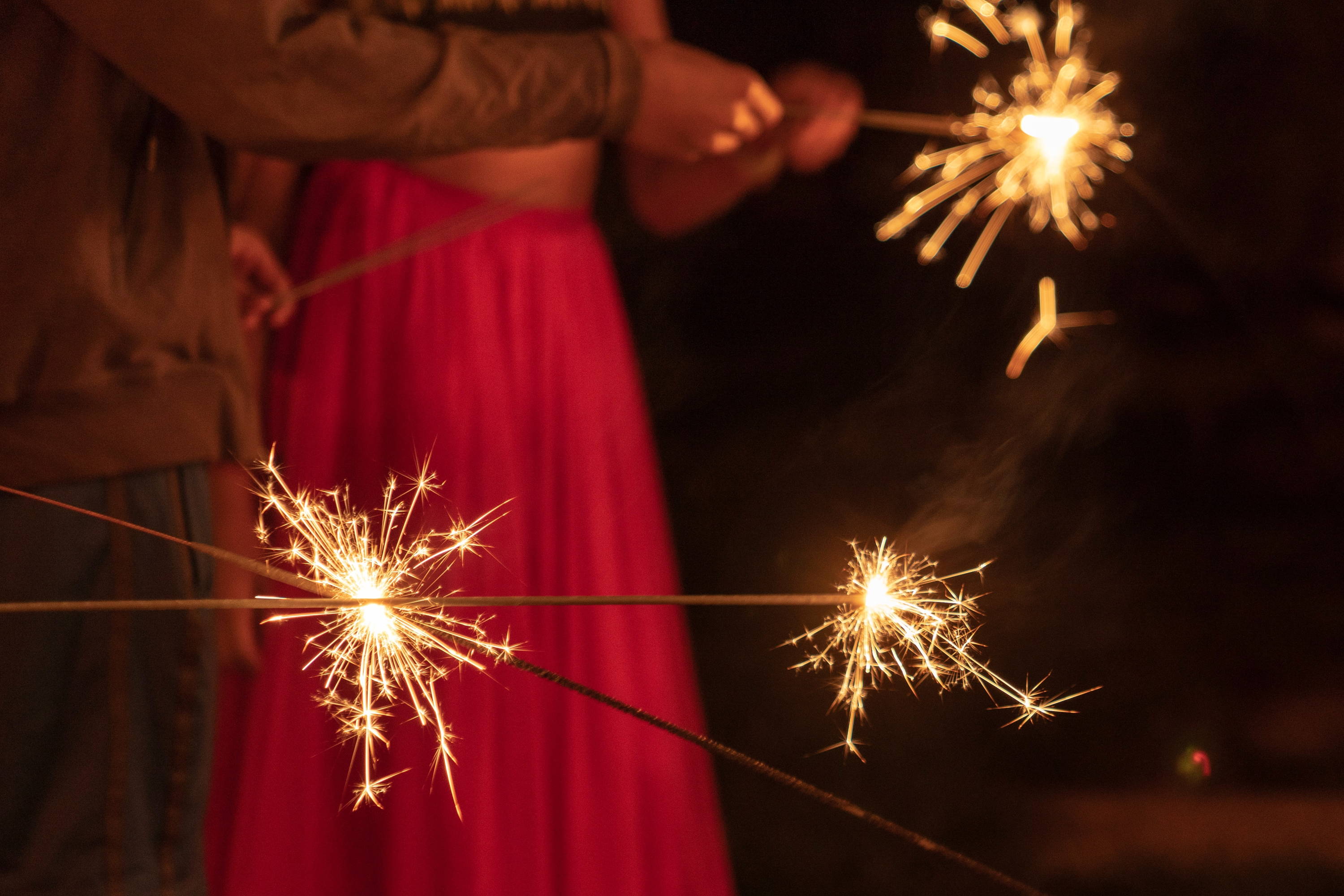 Exchange gifts
This usually takes place on the fourth day which is the first day of the new year. It's traditional to visit friends and family, exchanging gifts and greetings, and appreciating one another. If you can't see each other, it may be a good idea to send a postal gift, such as one of our vegan cake boxes!
Celebrate with siblings
The fifth and final day of Diwali is dedicated to the bond between siblings. It is traditional for brothers to visit their sisters who will put a "tilak", or vermillion mark, on their forehead, to symbolise their love. If you can, visit your siblings or give them a phone call to remind them how much you love them!
Public celebrations
While the largest Diwali celebrations take place in South Asian countries like India and Singapore, lots of UK cities hold public Diwali celebrations. Although our circumstances are different this year, if your local celebrations go ahead, enjoy them safely!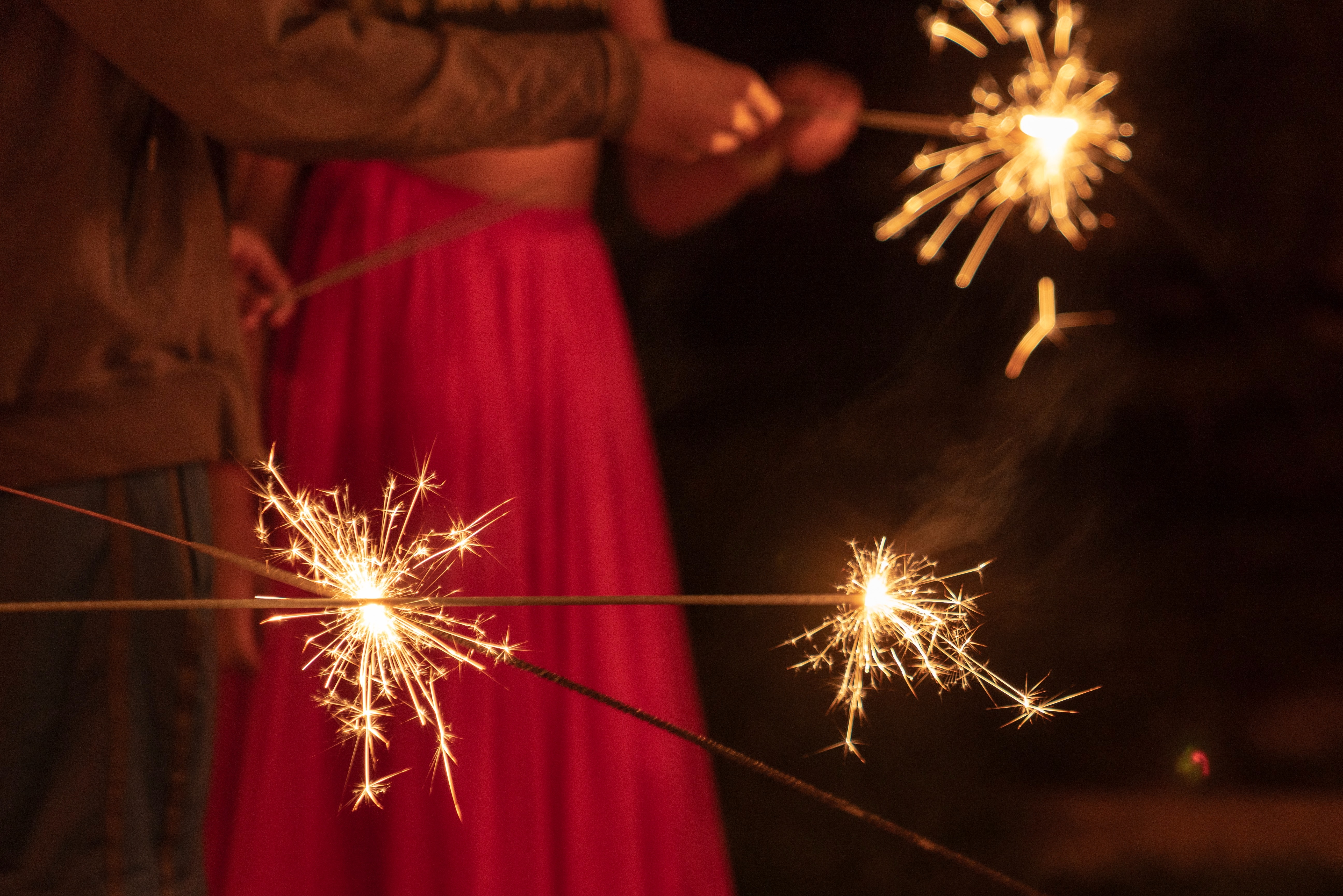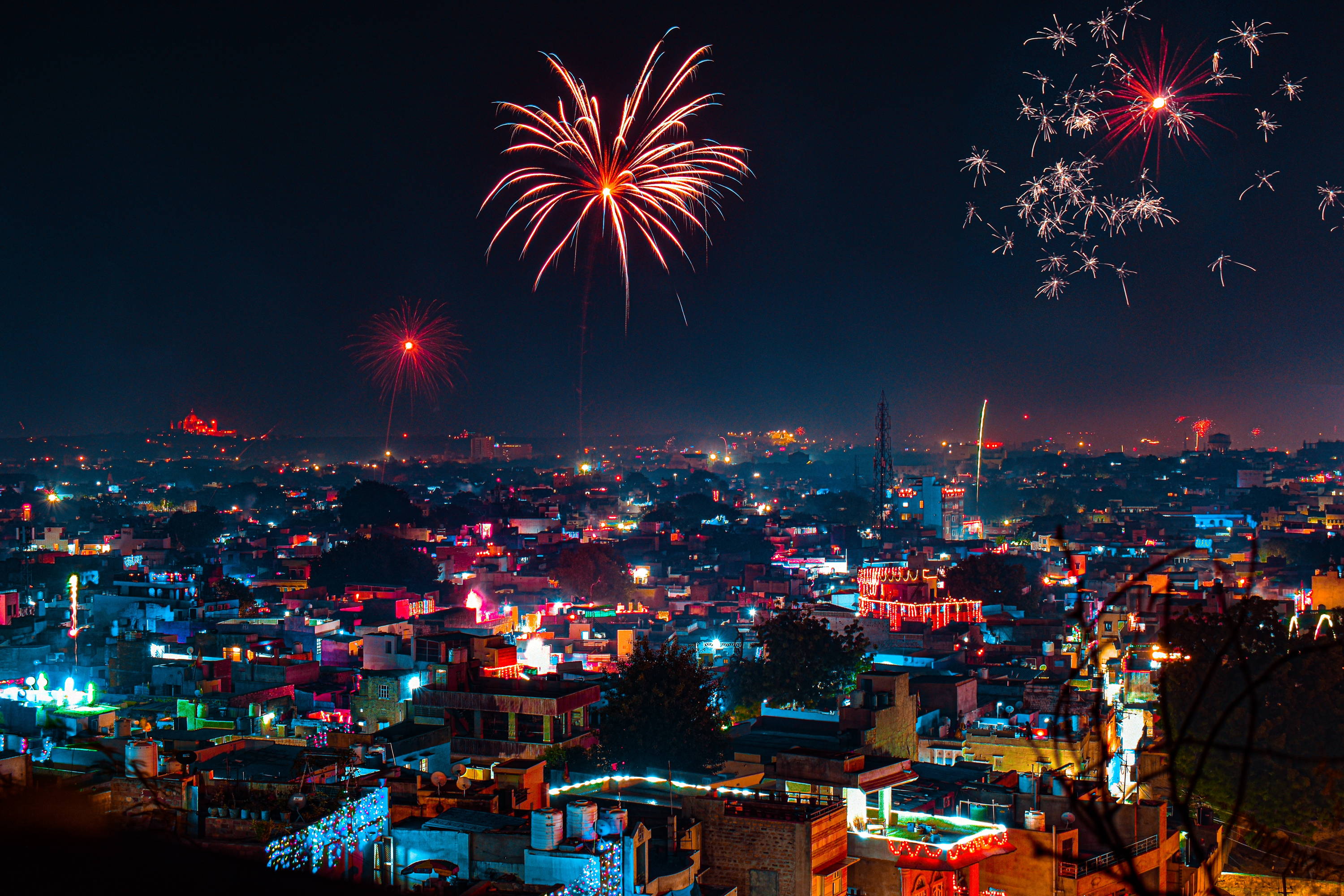 Diwali will be a little different this year, but this doesn't mean that it can't still be celebrated! Follow our tips, share good times with your friends and family and have fun!