Our Mission
We are Positively Plant Based
Imagine a cake full of flavour, crafted for you by an artisan baker in a dedicated allergen friendly bakery. A cake that is clean and created with honest, sustainable ingredients with nothing to hide.
This is a Positive Bakes.
Everything we do is plant based and happens to be gluten free, soya free, dairy free, refined sugar free, palm oil free and our bakes do not contain any GMOs.
This is sustainable cake of the future.
We are a small, independent family run business, on a mission to create sustainable cake of the future.
We aim to be as sustainable as possible throughout this journey, ensuring that our ingredients are ethical, and our packaging is environmentally friendly.
As well as being both sustainable and delicious, all our bakes are available for next working day delivery which makes them perfect for last minute gifts!
We love collaborating with like-minded, brands to offer a range of gift sets which are perfect for celebrations such as birthdays, anniversaries, or "just because"!
In addition, we are always working hard to develop new recipes so we can continue to bring you delicious, ethical cakes directly to your door.
Our bakery is situated on Leicester Food Park, a purpose built BRC grade site within a gated community. Our modern building has a low impact on the environment and allows us to focus all our efforts on making great products using minimal ingredients.
Being sustainable and ethical is not a box ticking or a marketing exercise, it's a belief system that runs through everything we do. From the ground up we have designed Positive Bakes to make the difference.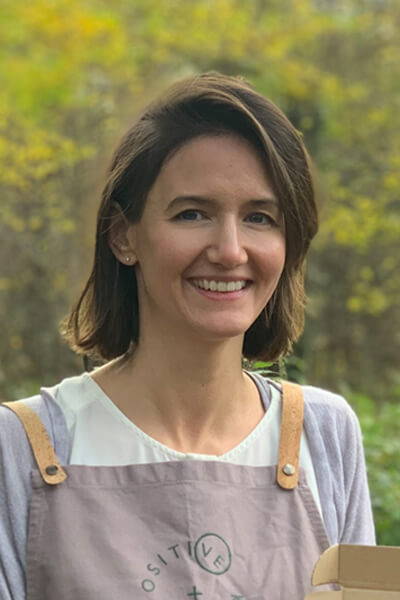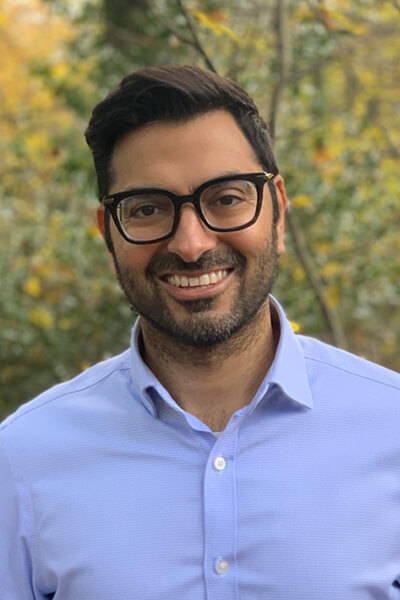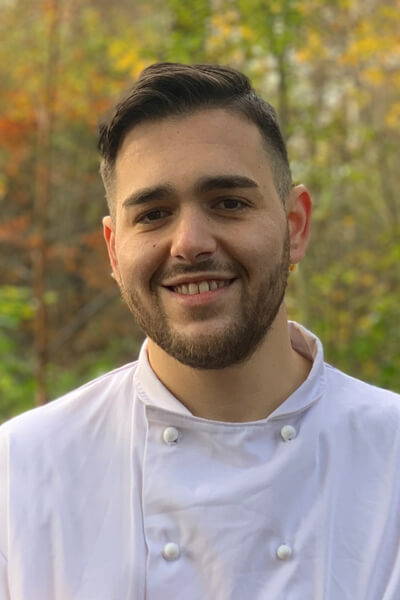 Discover our Range of Cakes
Our egg free cakes, brownies and afternoon tea boxes make the perfect gift delivered. We've crafted a selection of delicious gluten free, vegan cakes, brownies, scones and flapjacks that are perfect for celebrations and gifting.