Our Mission
Positively Naughty Treats
With sustainability and quality at our core we aim to spread positivity and joy through our 100% vegan and gluten-free treats, whether that is a surprise gift to a loved one or simply a 'Positively Naughty' treat to yourself.
We are an independent, family-run business, on a mission to create the most ridiculously delicious bakes with the least impact on our environment.
Positive Bakes was born in 2020 after we discovered that our son had a dairy allergy, and that finding tasty treats for him that weren't full of processed ingredients, preservatives and additives was virtually impossible. We realised that there was a gap in the market for delicious 'free from' products that didn't compromise on ingredients or sustainability.
All our delicious bakes are gluten-free and plant-based, and do not contain unnecessary products such as palm oil, soya, preservatives or additives. Our cakes are packaged in environmentally-friendly, compostable, plastic-free packaging - we use a casing made from wood pulp fibres instead of plastic - and delivered to your door in beautiful gift boxes the following day.
We also make everything ourselves in our own modern, energy-efficient, allergen-friendly bakery, with no risk of cross-contamination.
This summer we proudly became official suppliers to the Wimbledon Championships 2022 and we now also supply Chatsworth House and all Whole Foods stores across London.
Our bakery is situated on Leicester Food Park, a purpose built BRC grade site within a gated community. Our modern building has a low impact on the environment and allows us to focus all our efforts on making great products using minimal ingredients.
Being sustainable and ethical is not a box ticking or a marketing exercise, it's a belief system that runs through everything we do. From the ground up we have designed Positive Bakes to make the difference.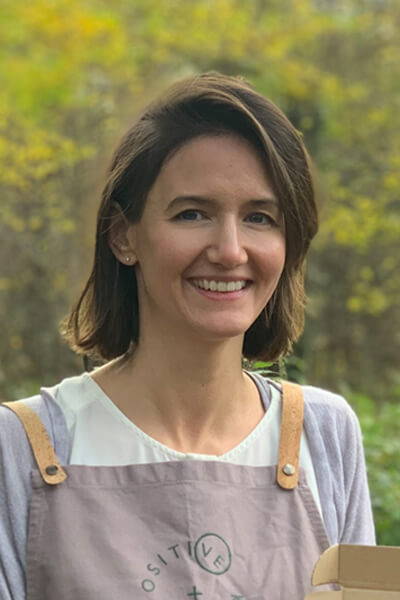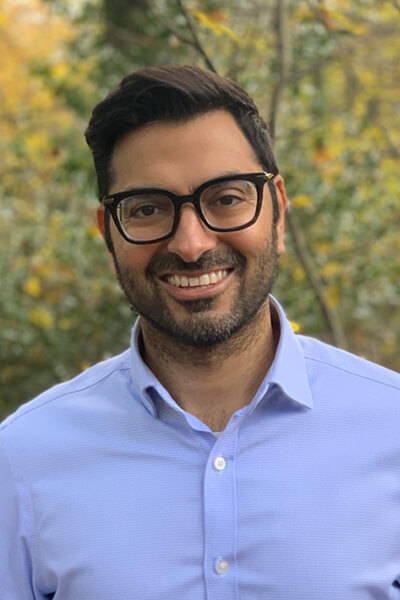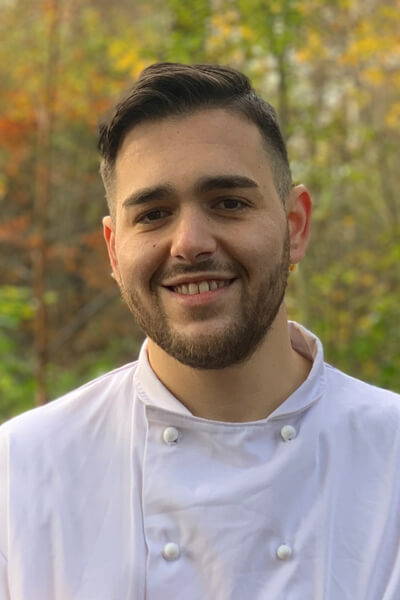 Discover our Range of Treats
Our egg free cakes, brownies and afternoon tea boxes make the perfect gift delivered. We've crafted a selection of delicious gluten free, vegan cakes, brownies, scones and flapjacks that are perfect for celebrations and gifting.