Cake Delivery in London
Posted by Liam Egan-Rayner on 1st Dec 2020
Need a London cake delivery? We've got you covered.
Capital city of the UK, diverse and every-growing, London has a population of over 9 million people. To us, this means they must need a lot of cake!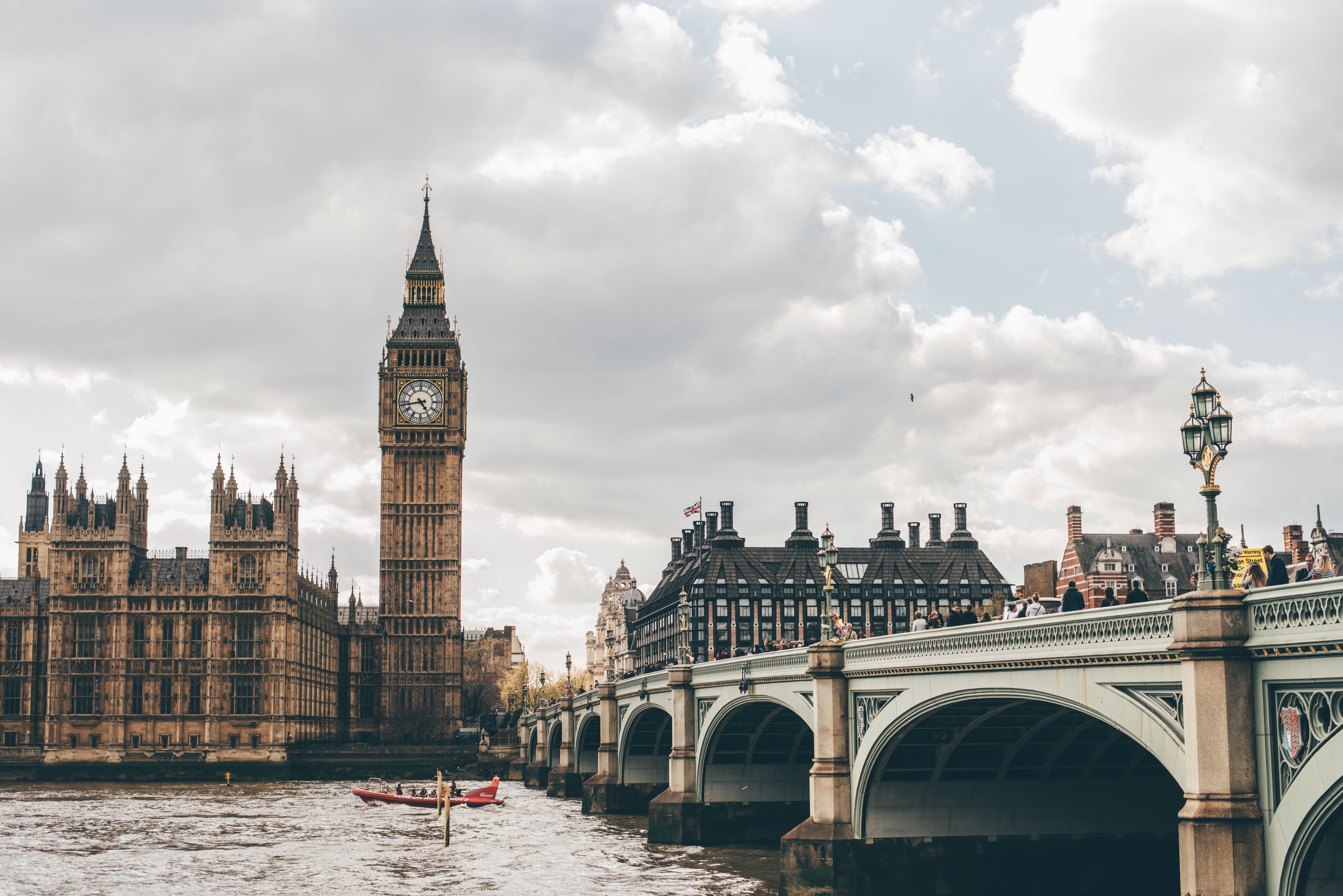 Free From Cake Delivery in London
Our bakes are all free from gluten, dairy, soya, palm oil and GMOs and are produced in a dedicated wheat free and dairy free bakery. Packaged in sustainable materials, our cake delivery spans across the UK, including all London boroughs. From Camden to Croydon, Havering to Lewisham, we can get cake to anywhere in London! Choose from our range of gluten free cakes, pop your address in and we will sort the rest.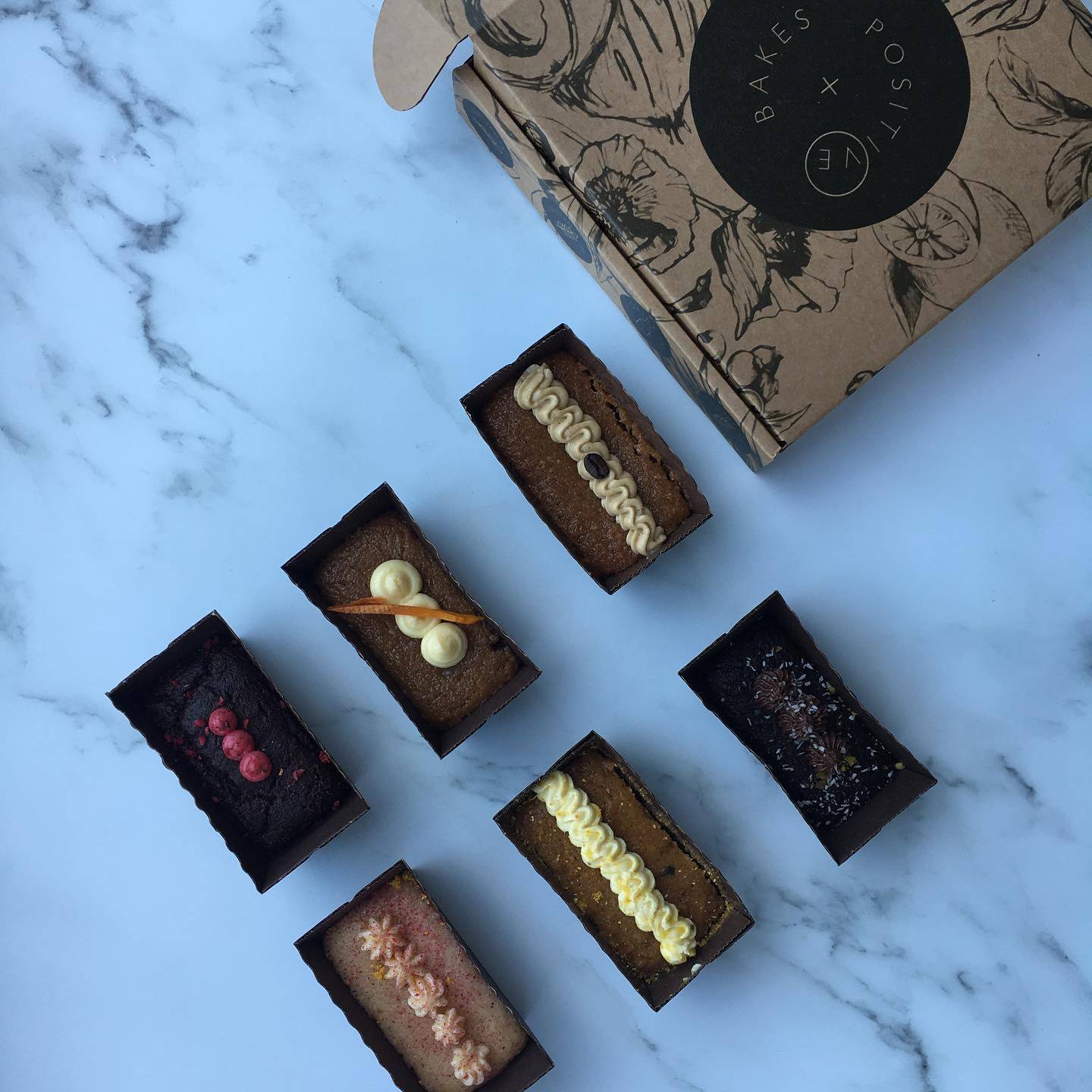 London Universities
London is home to students not only from across the UK, but from across the world and what better gift for a new student than cake delivered to their door. Perfect as a house-warming gift, or when you can't make the trip to visit them for their birthday, a vegan cake delivery is the perfect gift.


Hospitals in London
We can also make cake and brownie deliveries to hospitals across London, an ideal get well soon gift for your friends or family.
Personalised Cake Delivery
Don't forget to personalise your London cake delivery with our gift message at checkout. If your gift is for a special occasion, why not add one of our specially designed gift cards or vegan birthday candles to your order?




Browse our range of vegan, gluten free and dairy free cakes and brownies and order before 2pm for next working day delivery to all London boroughs. All you need to do is place your order, sit back and wait for your delicious delivery!