Liam's Fundraiser for the British Heart Foundation
Posted by Amelia on 28th Jul 2021
Our Operations Manager, Liam Egan-Rayner, will be facing a mammoth challenge this year by running the 2021 London Marathon! He'll be taking part in the run on behalf of the British Heart Foundation, and has set himself a target to raise a total of £3,500 for the charity.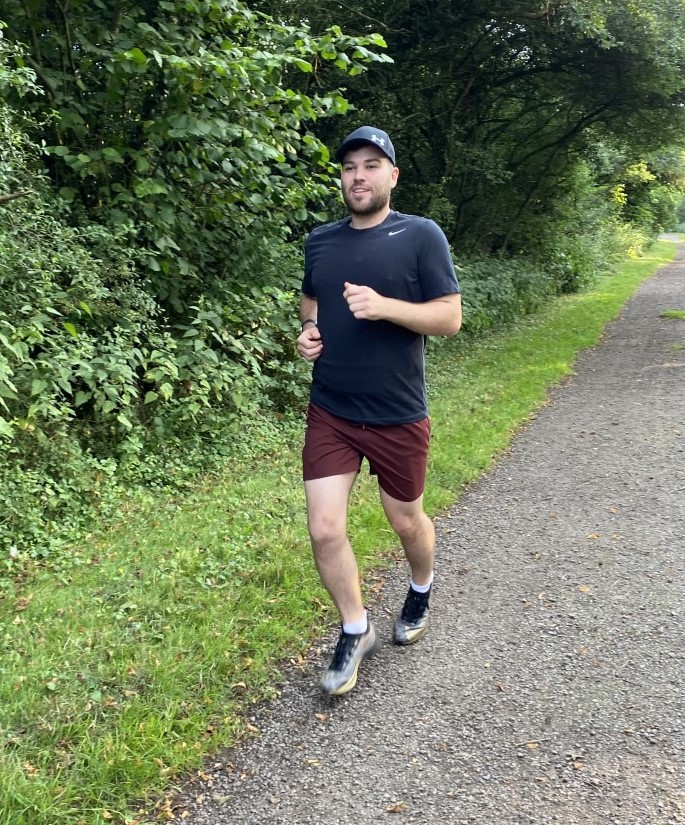 "Having lost my uncle Jonathon in November 2020 to heart disease at the age of 59, it really put into perspective for me of how short life can be [...] After picking up running at the start of the year [...] I wanted to challenge myself to a more extreme distance, to really push myself physically and mentally."
Liam works very hard here at Positive Bakes to make sure that our operations run smoothly. One of the ways he does this is by working tirelessly behind the scenes, to ensure that your order process is as seamless as possible. What better way to support him than by standing by him on this incredible journey!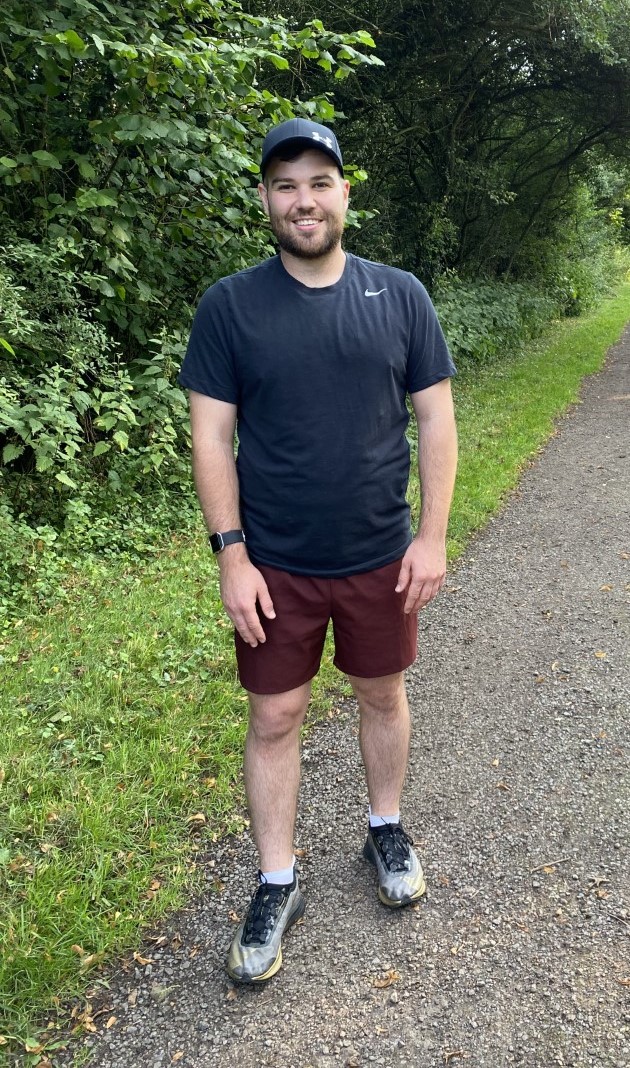 The marathon will take place during October this year, giving Liam just two more months to fundraise. So far, he has raised a total of £1,561.00. If you'd like to give towards this great cause, you can visit Liam's Just Giving page right here.
Sadly, every day hundreds of people lose their lives as a result of heart disease. Your donations would not only be a great encouragement to Liam, but will go towards supporting a charity that has done so much for those with heart and circulatory diseases, and has helped to halve the number of people dying from these diseases, in the UK.
Liam knows that times have been tough lately, but he is thankful for any donation you're willing to make.
We're rooting for you Liam!