Positivity Tips for August
Posted by Liam Egan-Rayner on 1st Dec 2020
At Positive Bakes we are passionate about guiding people to live more positively, both physically and mentally. Each month we will share our favourite positivity tips with you.
For the Home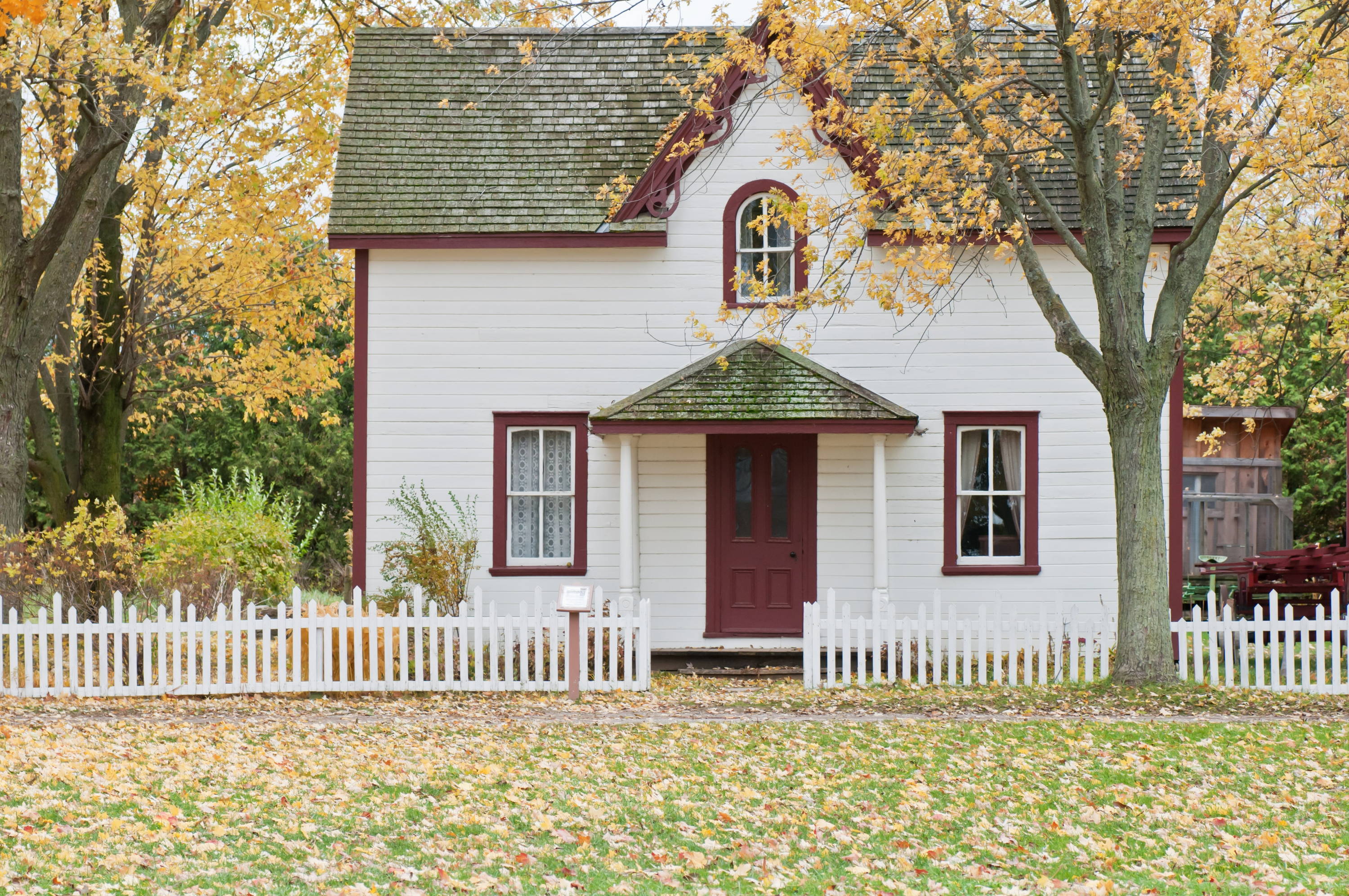 Add a Pop of Colour
Yes, lockdown has probably got most of us feeling a bit fed up, especially those working from home. Looking at the same four walls can be tiring and that is why even the smallest change can make the difference.
This month, we suggest adding a pop of colour to your home. This addition of colour can make the area feel much brighter and livelier and is one of the easiest changes you can make! Why not try a few new cushions, new bedding, or a decorative piece like a vase or ornament? Or if you are looking to be more sustainable, a coat of colourful paint is the perfect way to upcycle something you already own- a fun task that also helps to protect our planet!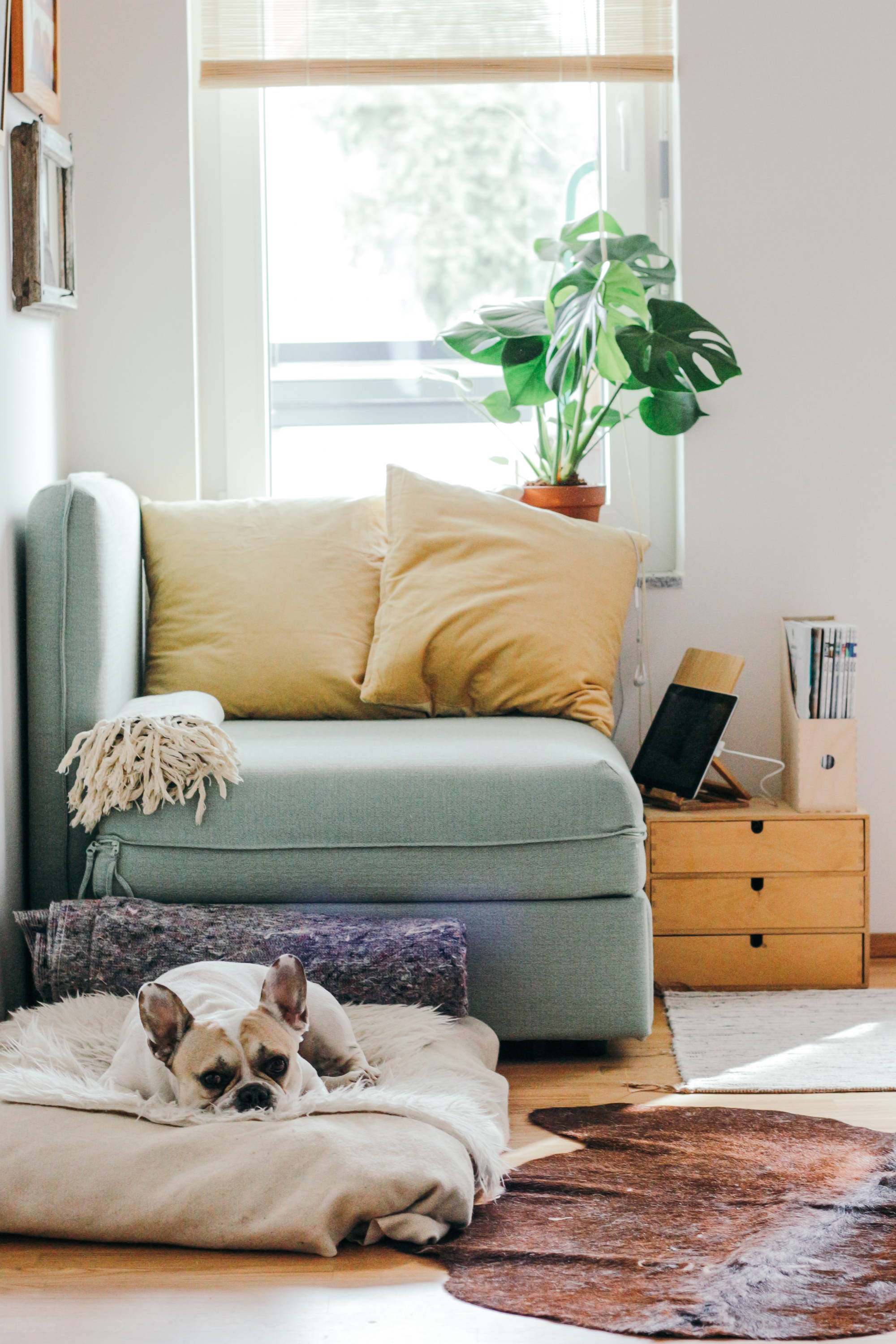 When it comes to choosing what colour to spruce up your living space with, research has found reds, greens and yellows to all have a positive impact on mood and energy levels. However, if this isn't quite your thing, pick any colour that brings you happiness!
Who knew that adding that splash of positivity could be so easy?!
Show us what small additions you make by tagging us in your posts on social media. We cannot wait to see what you do!
For You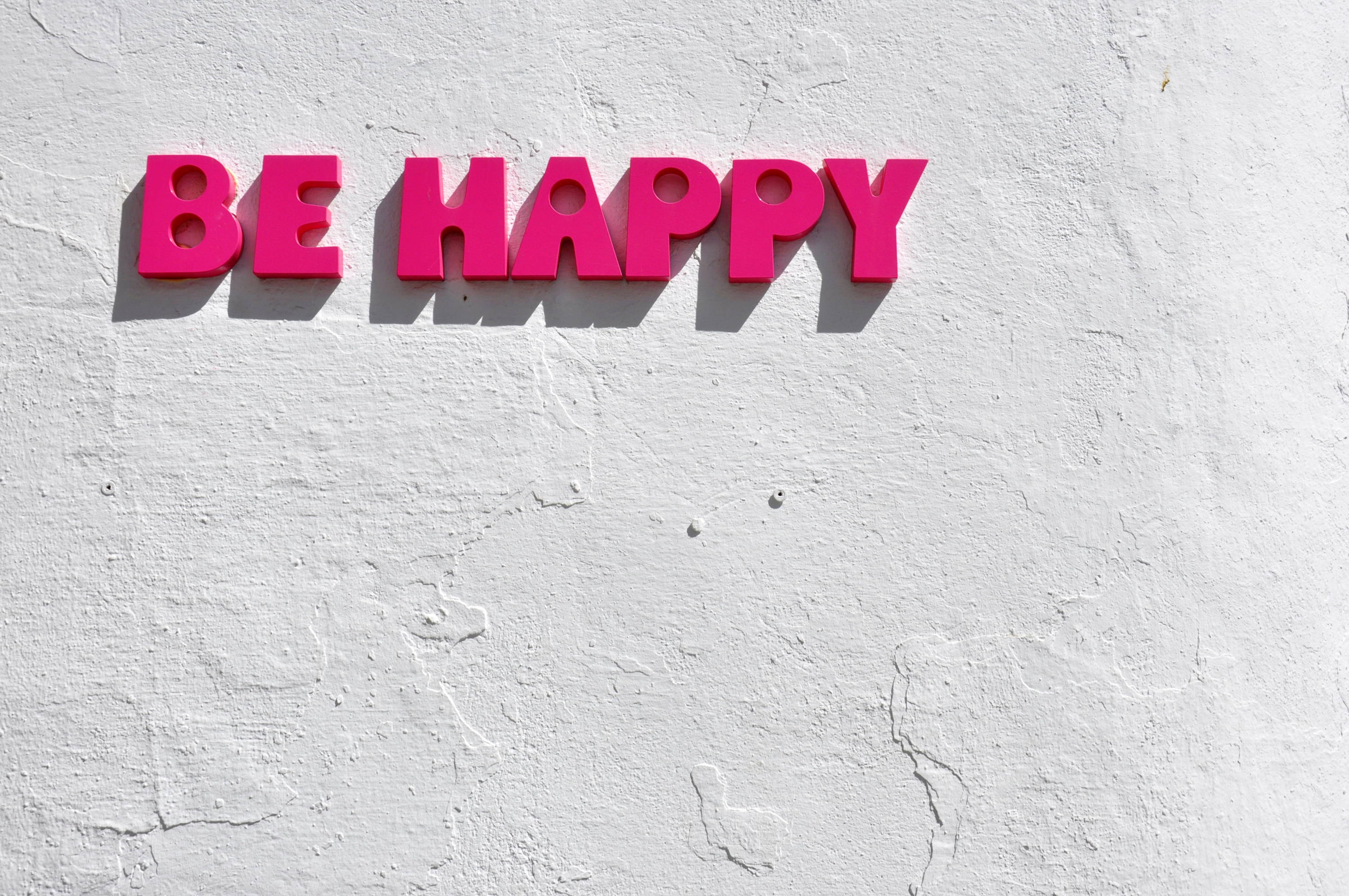 Daily Positive Affirmations
Affirmations have somewhat taken off recently, likely thanks to the research demonstrating their ability to increase self-worth. So what are they?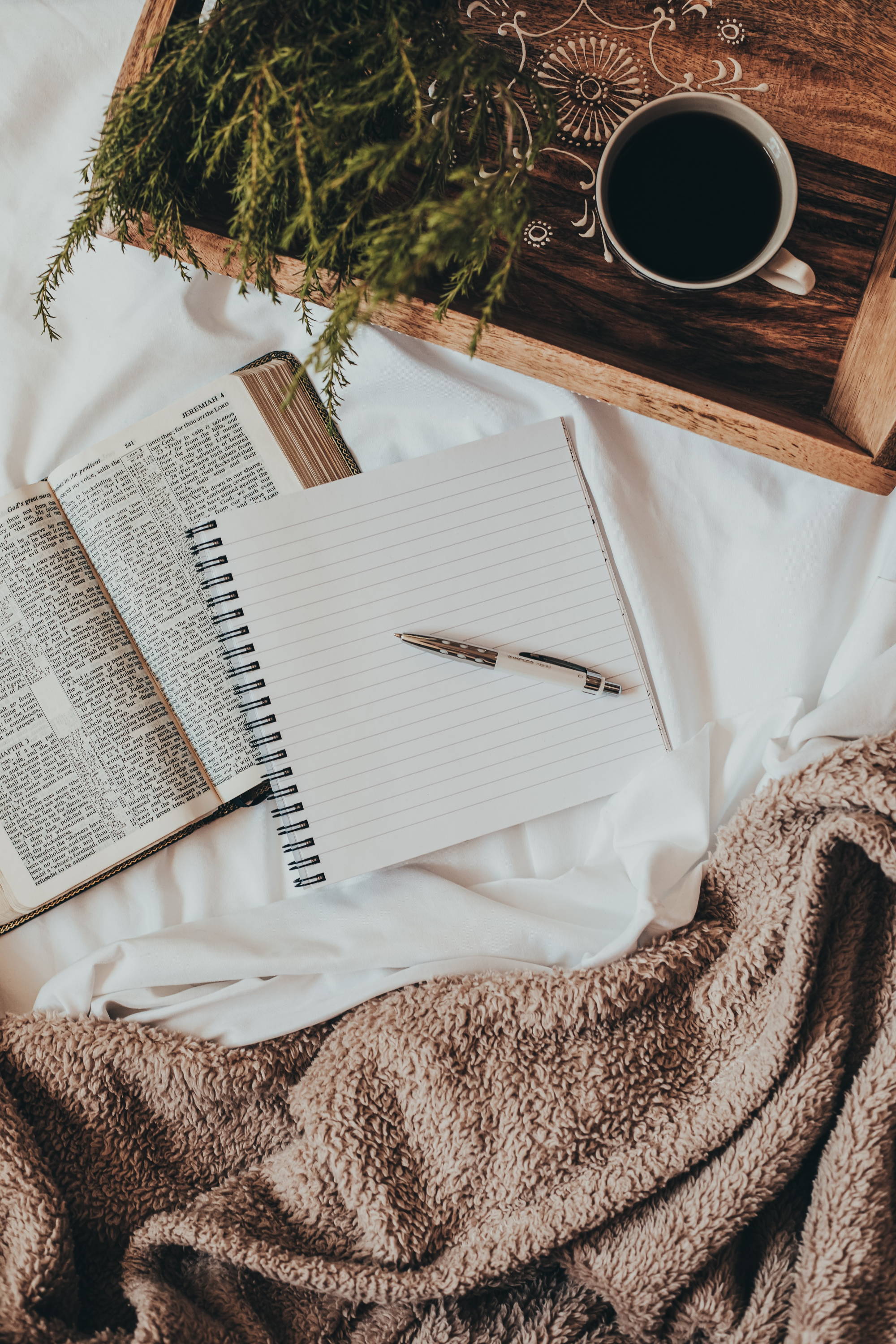 What are daily positive affirmations?
Daily positive affirmations are simple, positive statements or reminders that you can use to encourage yourself and restore a positive mindset. We are often incredibly hard on ourselves and while it may feel strange and somewhat self-indulgent to list all of our positive assets, it is imperative that we remind ourselves of how strong we are.
The most effective affirmations take the form of self-affirmations, which involves identifying something that is true to your attitudes and behaviours that you believe is valuable. It is important that you truly believe your affirmations, rather than attempting to affirm something that you do not believe in. Self-affirmations should encourage you to reflect on the positive aspects of your life, and so you must focus on things about yourself that are both good and true.
Affirmations list
It can be difficult to get started so we have compiled a short list to inspire you:
I give myself permission to do what is right for me.

I am confident in my ability to [fill in the blank].

I feel proud of myself when I [fill in the blank].

I give myself space to grow and learn.

I accept my emotions and let them serve their purpose.

My drive and ambition allow me to achieve my goals.

I am good at helping others to [fill in the blank].

My mind is full of brilliant ideas.

I put my energy into things that matter to me.

I am grateful to have people in my life who [fill in the blank].
How to use affirmations
Affirmations are most effective when you use them in the way you feel most comfortable with. Some chose to say them out loud in front of the mirror, others chose to write them down in a journal.
Start by choosing 3 positive self-affirmations, taking inspiration from our list if this helps, and find a way to remind yourself of them every day. No matter which method you chose, the simple act of reminding yourself of your strength and positive attributes will be a step in attaining a powerful and optimistic mindset.