Ten positive things that came out of Lockdown
Posted by Amelia on 3rd Aug 2021
For the most part, the events of the past year have impacted many, if not all of us, in a lot of negative ways. However, despite all of the chaos, we saw some positive things emerge and, as a brand that seeks to spread positivity to all, we want to point some of those things out today!
1. We learned to appreciate our time with family and friends
Having to spend time with our loved ones virtually, or with a 2-metre distance highlighted to us just how important it is to physically be around people. Although okay substitutes; Zoom calling, Facetiming and Skyping were not been nearly as meaningful as socialising with close ones in person. Many of us realised that this is something we'd long taken for granted.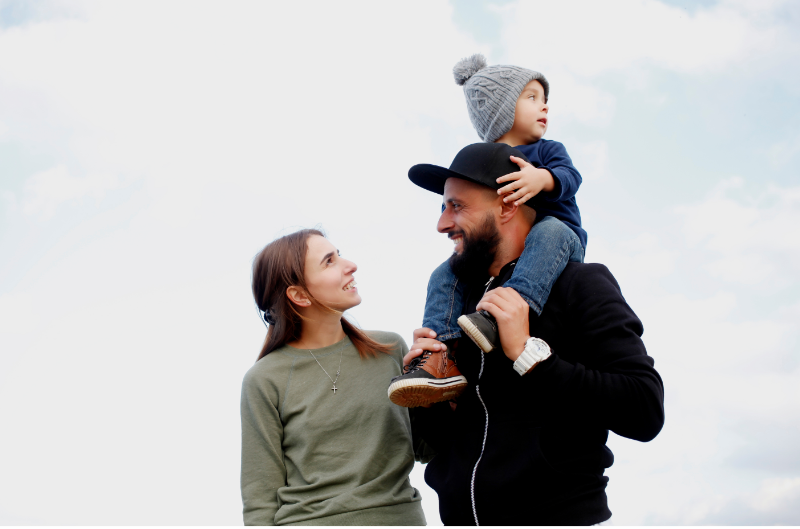 2. Positive Bakes was born and grew exceedingly
2020 saw the birth of our lovely company, Positive Bakes! In the heat of the pandemic, we wanted to treat hard-working NHS workers to our delicious vegan and gluten free goodies, as a way of saying thank you for all they were doing for us. We asked the public on social media to nominate the people they thought deserved one of our boxes of treats, and asked them to write a little paragraph stating why.
We then selected winners and sent their loved ones our yummy cakes! This was a privilege to be able to do, and we're happy we were able to put smiles on our NHS workers' faces. Through this, more and more people heard about Positive Bakes which resulted in one of our greatest achievements so far: being featured this January on Channel 4's Sunday Brunch!
3. Pet adoption increased
To quote Queen Latifah's character in the film Secret Life of Bees, "every little thing just wants to be loved" - and isn't that so true! As a result of the pandemic, cat and dog adoption cases rose, meaning that many lonely and frightened pets were given a place to call their own - we don't need to tell you that this is a good thing! Getting a pet is a huge responsibility, though, so we hope that these decisions were made keeping in mind the time, love and attention these lovely companions really need.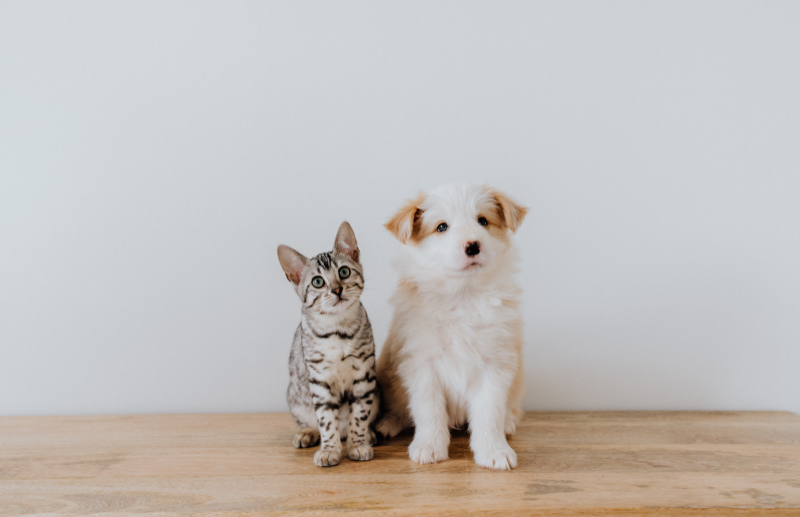 4. We had time to reflect
Staying indoors for long periods of time caused many people to slow down and evaluate their lives. It gave us time to reflect on what's important to us and, as a result, we decided to make changes to prioritise those things.
For example, a study by Leeds Trinity University showed that a lot of parents adapted their work lives so that they could spend more time with their children, instead of getting childcare due to long work hours. Others realised that their children thrived better in home schooling environments and have now moved forward with this approach to schooling instead of sending their children back to school.
Taking time to reflect is something that really helps us to grow as individuals. It's definitely something to consider doing more often if we want to learn more about ourselves, and about what's working in our lives/what is not.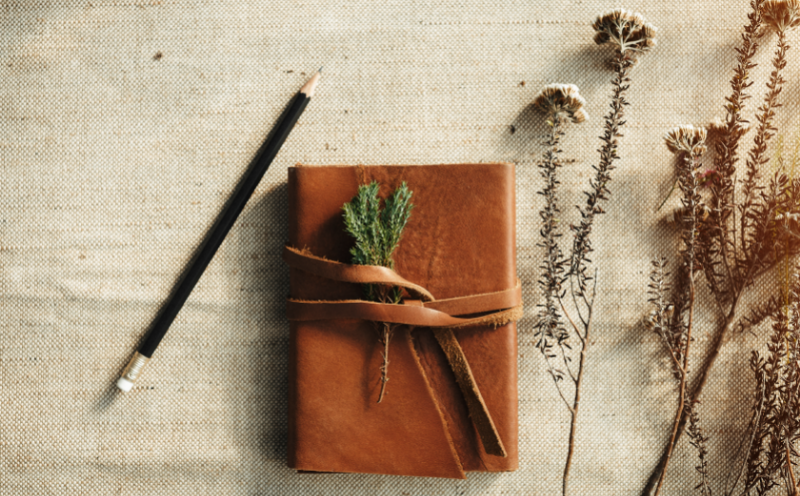 5. It brought some families closer together
Having to be around our families (stuck in one household) 24/7 proved challenging on many occasions, however, it also pulled many families closer together, giving them more time to bond with each other. According to the Understanding Society survey, which surveyed 5,500 parents, almost a third of mothers said that they felt closer to their families as a result of home-schooling their children during lockdown.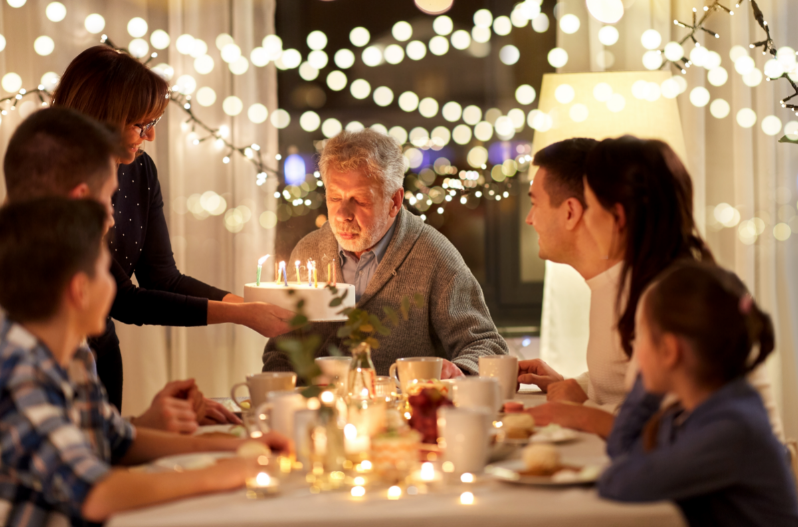 6. New hobbies and skills were discovered
Lockdown was a time when many talented people emerged on social media platforms and beyond. Being at home so much gave us time to work on the things we're skilled in, like; baking; sewing; playing an instrument; crafting wood; creative writing; cycling and so on. As well as this, a lot of people made the switch from being employed by a company, to self-employment, realising that their passions lay in other areas. For anyone that relates to this - go you!
7. It led to an increase in fitness and exercise
The first lockdown brought about more exercise for some, with bicycle sales rising and more people going out for jogs and walks in their designated "one outing a day" spot. Not only did this provide a way of staying fit, but it also boosted mental wellbeing - something that was very much needed at the time.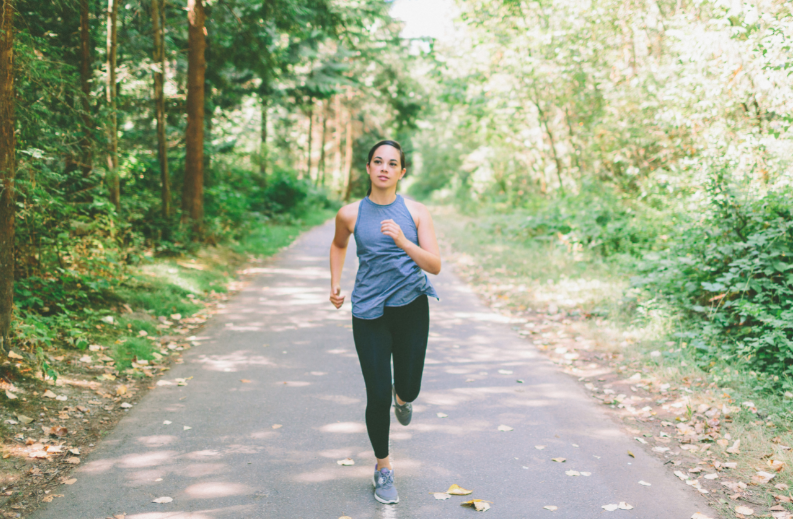 8. Awareness of racial issues increased on a large scale
The issue of racial prejudice and discrimination is not new – it has been prevalent in our world for centuries. We were not only reminded of this last year, but we began to take measures to stand up and make a change.
Although we have more ground to make, these instances opened the door for many necessary conversations, and caused a shift in our complacent attitudes towards this very important issue.
9. Communities were brought closer together
Organisations, charities and individuals pulled together to provide support and help to others. We saw; food banks relaxing to cater to anyone that was struggling; many people signing up to become befrienders to the elderly; individuals stepping up to volunteer; people shopping for their elderly neighbours- the list goes on.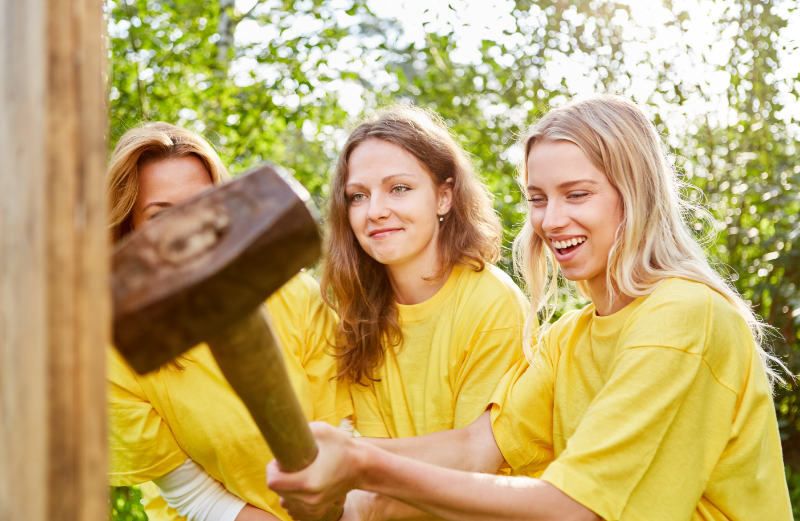 10. We got creative
During lockdown, we had to find different ways of doing things since workplaces, restaurants, retail outlets etc. had closed down, and since we were not able to visit our friends and family. As a result of these restrictions. we saw; Zumba and dance instructors running their classes online via platforms like Zoom; friends celebrating birthdays with loved ones over Skype, Facetime, etc; people creating their own "holidays from home"; a significant increase in letter writing, and more. It definitely got the cogs in our brains moving!
We searched for different ways to sustain what we'd already been doing, and also came up with ways to boost morale and make others smile. In doing this, we proved to ourselves that we can get through many obstacles simply by getting the cogs in our minds oiled and moving!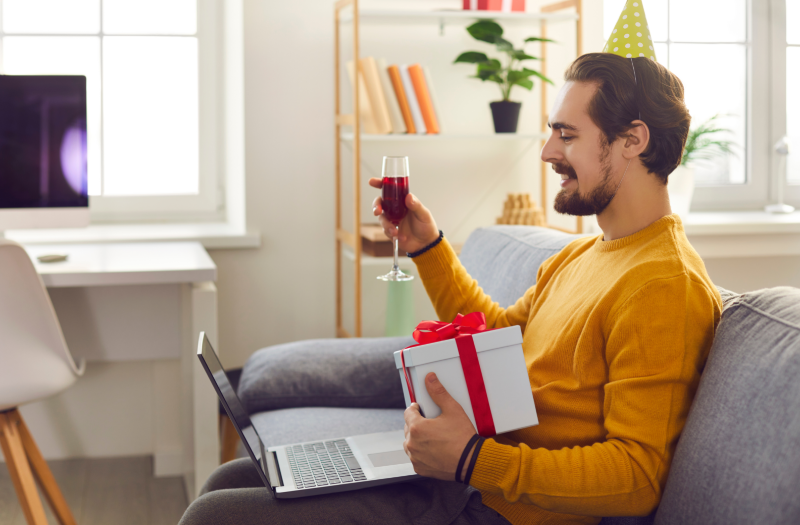 This isn't an exhaustive list and we're sure you'll be able to pinpoint your own positive things that came out of lockdown. Perhaps it was the first time you were able to rest properly in years, or perhaps lockdown gave you time to look after yourself mentally and work through things that have been holding you back. Whatever the case may be, we want you to know that although the situation over the past 17 months has been difficult in a variety of ways, there are some positive things we can take away from it.
Hopefully you've related to some of the things on this list, if not, why not take some time to reflect today and make a list of the things you're thankful for or have learned after the events of the past year?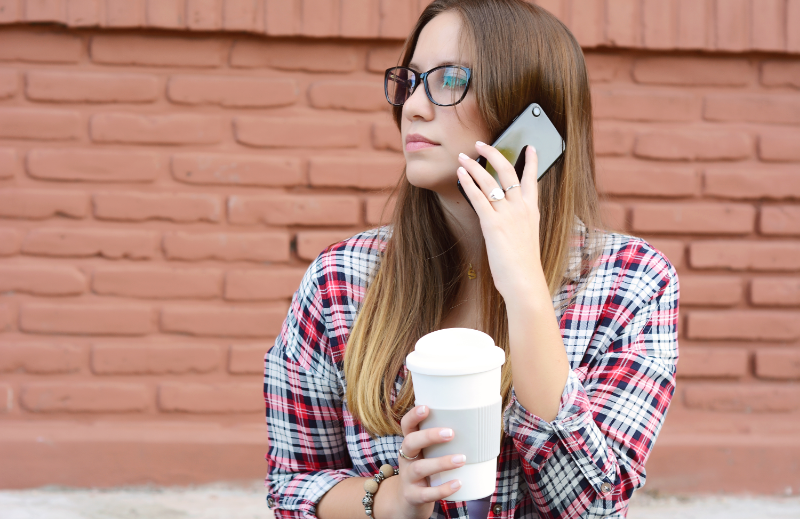 A note for anyone who might still be finding things difficult...
We know that many people are still struggling with the loss of loved ones and are feeling mentally, physically and emotionally drained because of everything that has happened. Please remember that there are always people on hand to listen to what you're going through if you need a listening ear. The Samaritans are an organisation that you can contact for free, at any time of the day, that you can talk to about your issues and be provided with a listening ear. They treat your information with strict confidentiality and operate 24 hours a day, 365 days a year. You can contact them via phone or email. Although they can't offer advice, sometimes all we need is someone that will listen to us, and that's exactly what they'll do.
Of course, if it's possible, speaking with a loved one who is trustworthy and who has your best interests at heart is always a good idea; they may even be able to point you in a direction like receiving therapy or counselling. Just remember that you don't have to go it alone even if you feel alone; there are many organisations that are happy to support you through what you're going through.