UK Coffee Week
Posted by Aatin Anadkat on 1st Dec 2020
UK Coffee Week is a week-long fundraising campaign where everyone in coffee collaborates and celebrates the drink we love while raising funds for the communities at its source.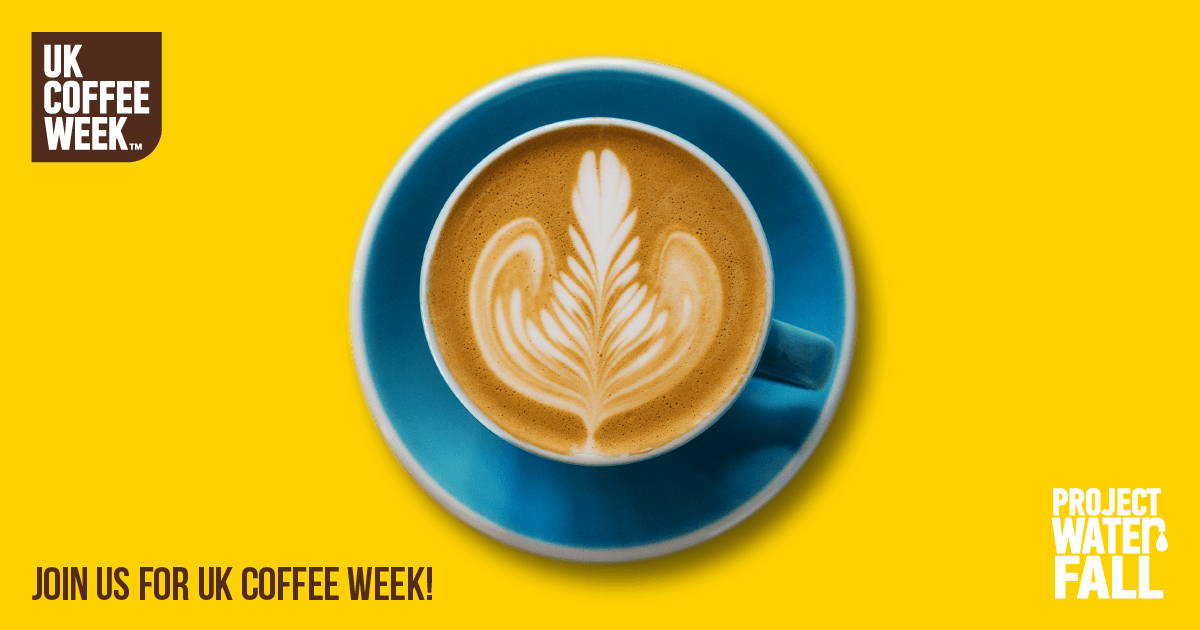 Coffee is one of the largest and most influential industries in the world. With 500 billion cups of coffee being consumed globally every year, we can use each of these cups to make a difference.
We believe that if coffee lovers from all over come together we can make difference.
How does UK Coffee Week help?
Throughout UK Coffee Week, hundreds of coffee businesses of all shapes and sizes fundraise by donating money from every cup of coffee served, every bag of coffee sold, or by running competitions.
Every penny raised during the week goes straight to our charity Project Waterfall – the charity of choice for the coffee industry, working to end the water crisis in our lifetime.


Project Waterfall
785 million people around the world don't have access to clean water. The majority live in isolated, rural areas – the same areas growing our coffee.
It's wrong that while we enjoy the purest filtered water in our coffee, the communities at the end of its supply chain face a water crisis.
Project Waterfall bring clean water, sanitation and education to coffee-growing communities across the world.
Access to clean water changes everything. Child mortality rates drop. Girls can spend more time in school. Women can start their own businesses. And dignity is restored to communities.
Since 2011, Project Waterfall has raised over £1 million and changed more than 50,000 lives in Nicaragua, Tanzania, Rwanda, Vietnam, Uganda, Kenya and Ethiopia.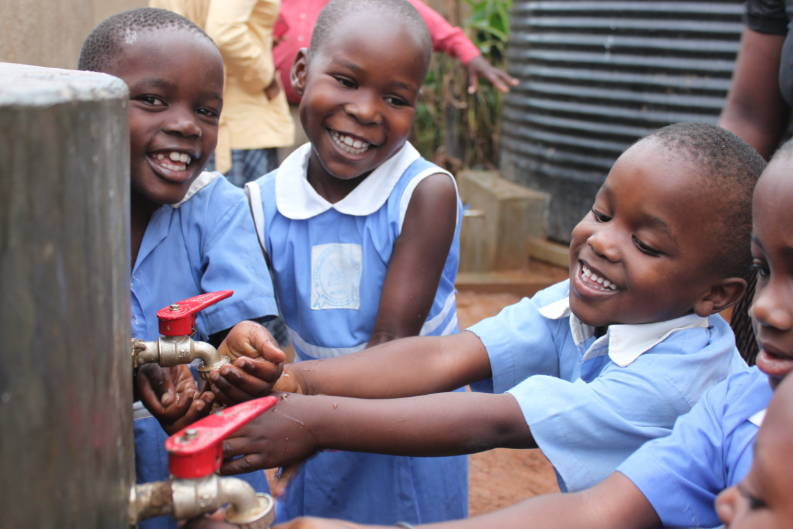 How are we supporting Project Waterfall?
Date Night Donations
Our new Vegan Date Night Kit features a beautiful blend of Caravan Coffee Roasters beans, which we use to create a plant-based Espresso Martini. In honour of UK Coffee Week, we are donating £3.50 from every Date Night Kit sale directly to Project Waterfall until the end of UK Coffee Week. If you're interested in our Espresso Martini Recipe, head over to our socials!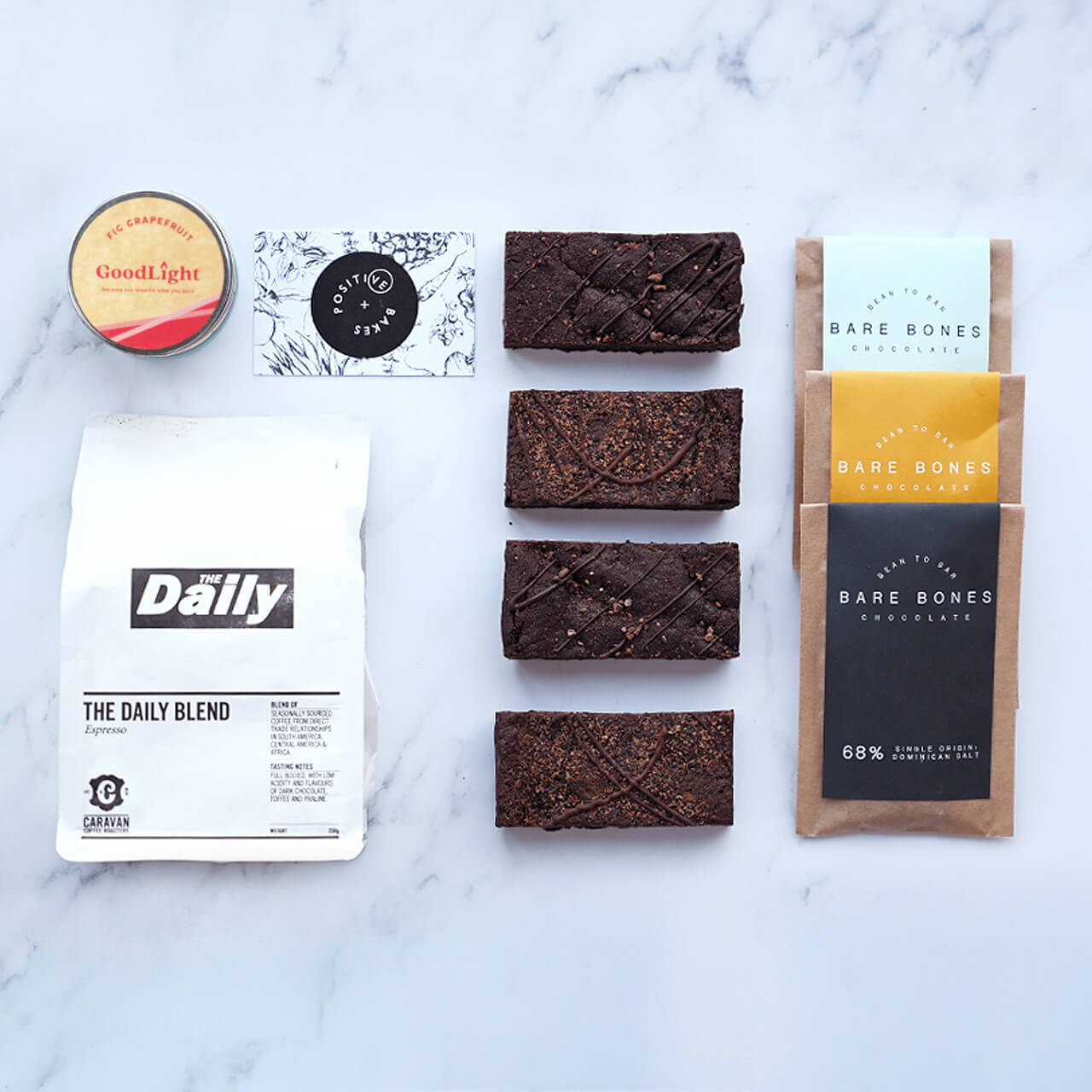 Raffle Prize Donation
UK Coffee Week have lots of prizes up for grabs with their charity raffle, including a Positive Bakes Cake Club subscription for a whole year! That's 12 vegan cake deliveries for you to enjoy! More information and instructions on how to enter the raffle can be found at https://www.ukcoffeeweek.com/.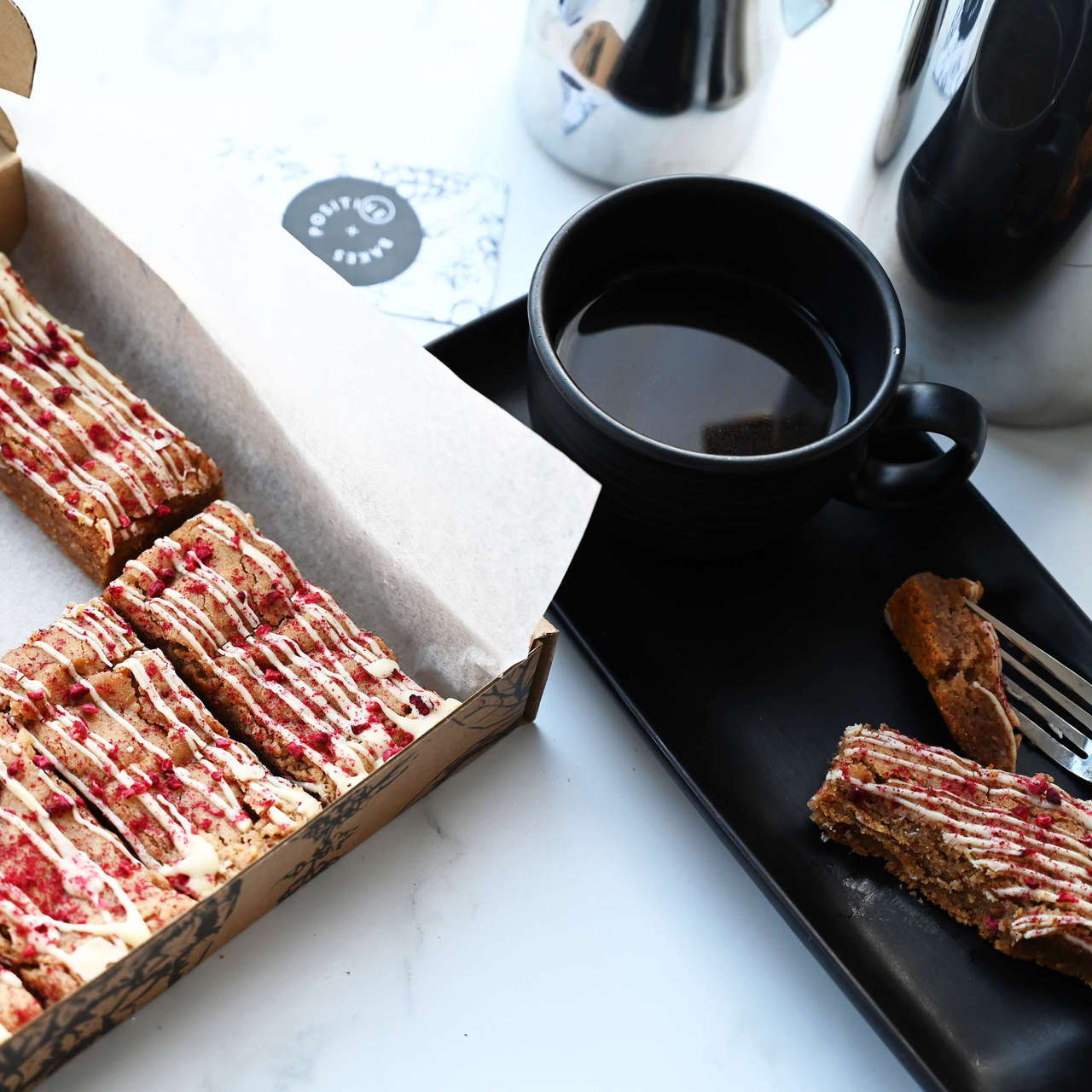 Sales Donations
We didn't think our Date Night it donations quite cut it, so until the end of UK Coffee Week we will donate 10% of all cake and brownie box sales straight to Project Waterfall! So if you're looking for that final push to order your cake delivery, this is it!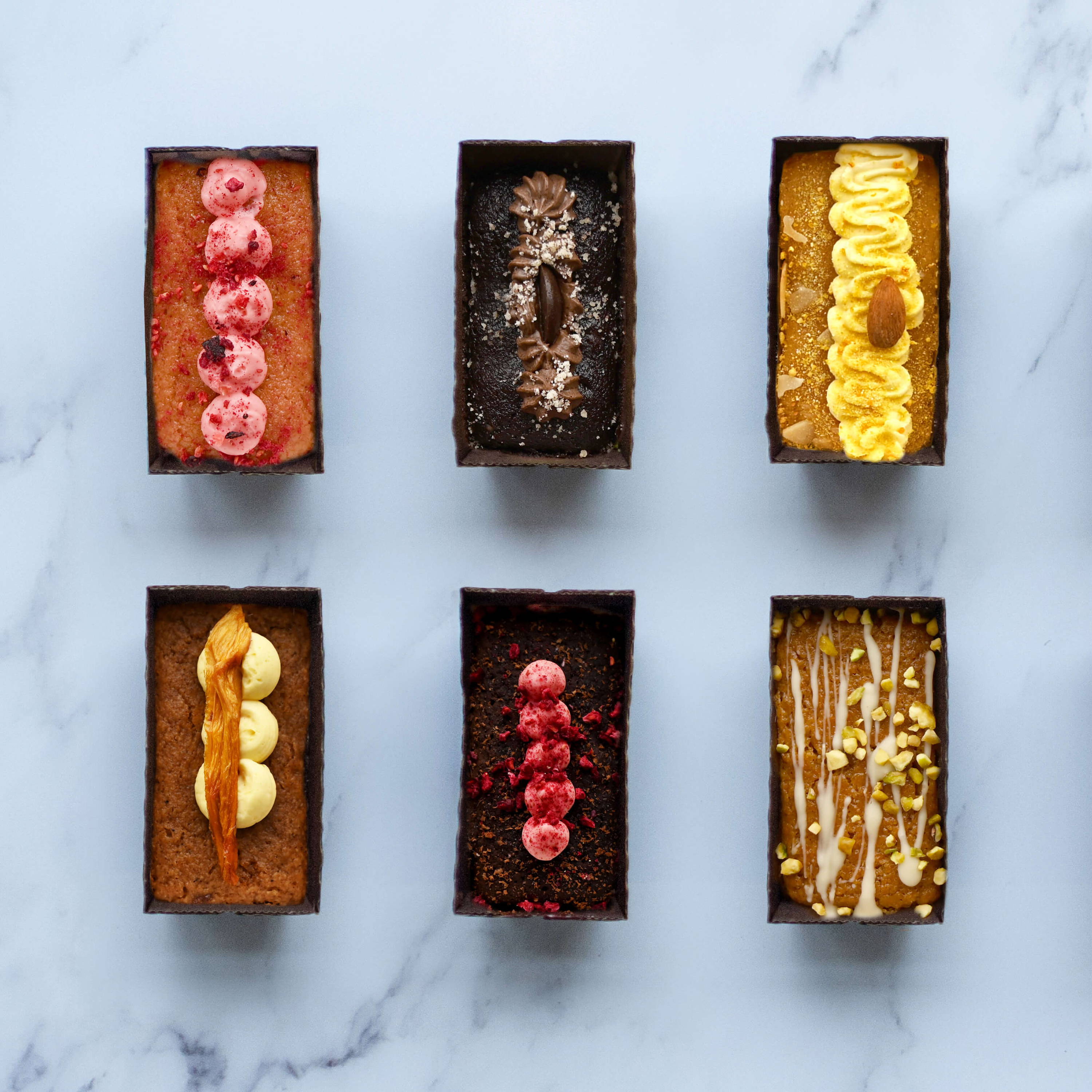 Regardless of where a community is, or how big it is, there are tangible and sustainable solutions to the water crisis. It's our aim at Project Waterfall to implement them.