Yay for birthdays!
---
Our top tips for making birthdays extra special!
Birthdays are the perfect opportunity to show someone how much they are loved and appreciated. They are a day to really treat that person and let them know how great they are. Whether it be through a luxurious gift, a thoughtful card, or a cheery birthday message, wishing someone a happy birthday is always worthwhile.
But this can sometimes lead to pressure and worry over what to do or buy. Maybe you feel that to make someone's birthday special you must spend a fortune on an extravagant present that they won't forget. We're here to tell you that's not the case! There are lots of little ways to spread the love on someone's birthday.
---
How to make someone's birthday special
Give them the gift of quality time- people don't always want extravagant presents or over the top celebrations. In many cases, one of the best gifts you can give is your time, regardless of what that time is spent doing.
Send a card- a personalised card or one with a beautiful handwritten message in is something that can be treasured forever. If you're feeling creative, why not make your own?
Share your favourite memories- look back at your best times together and treasure them.
Pay it forward- make a donation on their behalf. Maybe there is a charity that they support. Whether you donate money, time or resources, it will mean so much that you having a positive impact on a cause that they care about.
Sing- even if you're tone deaf! Arrange a phone call or video call, or even leave a voicemail. We guarantee they won't take any notice of how in tune you are!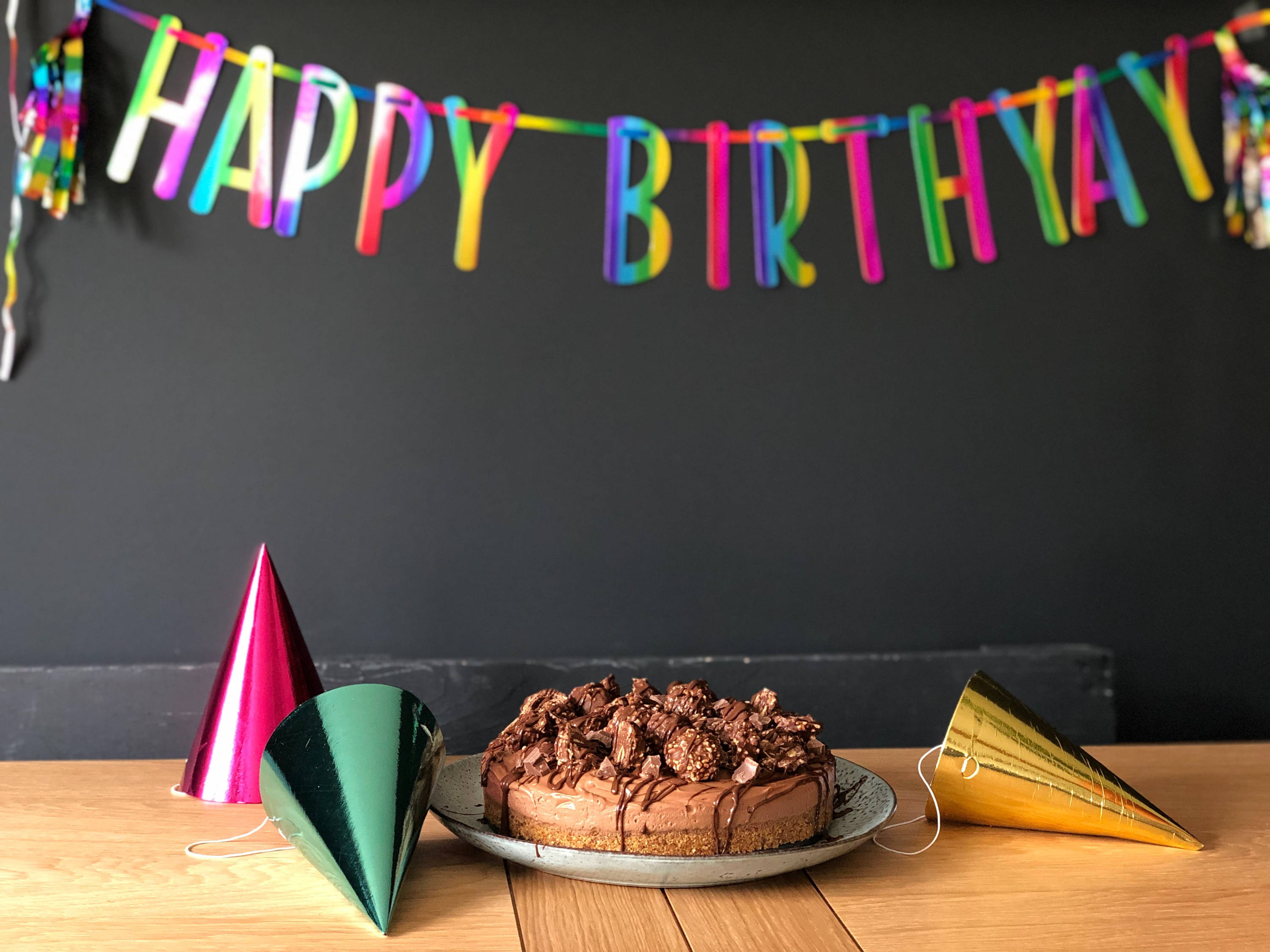 ---
While these ideas will undoubtedly make someone's birthday amazing, giving gifts is still an important part of birthday celebrations for many. But by no means does gifting need to be wasteful. In a time when sustainability is more important than ever, why not make your gift as environmentally friendly as possible? Here are a few of our favourite tips on sustainable gifting!
Make the gift yourself! Popular gifts include candles, cosmetics, art and food- all of these can be made at home. Handmade gifts are extra thoughtful because they require you to dedicate your time to creating them, and they can be personalised.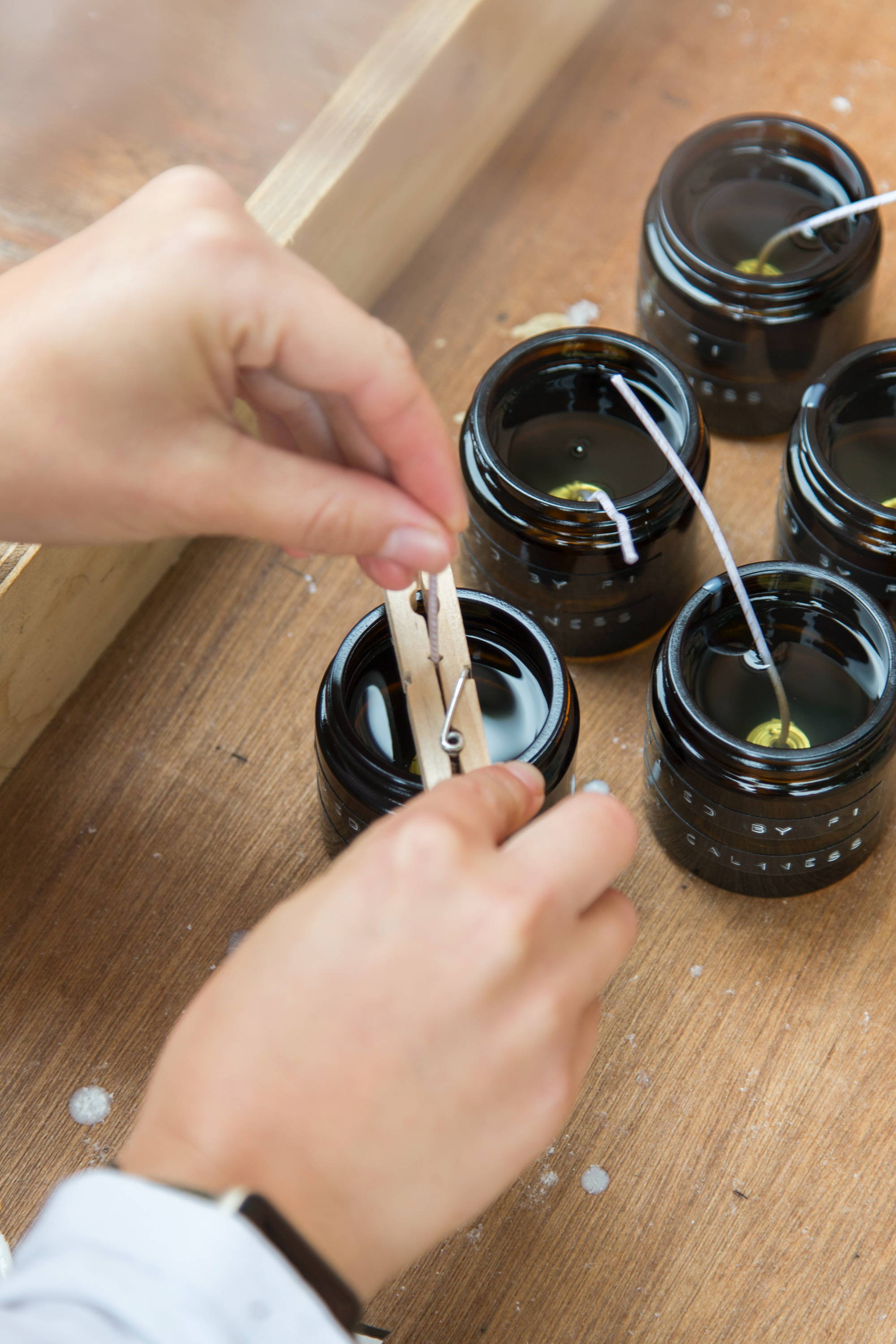 While it's nice to receive gifts that you want, it's sometimes even better to receive ones you need, as this saves you money in the future! If you're looking to buy someone a birthday gift, why not ask them if there's anything that they need or want? Failing that, practical gifts such as cosmetics, clothes or home essentials are great.
Recyclable cards & wrapping
The final touches to gifting such as cards and wrapping paper are important, but why not make sure they can be recycled? Opt for a non-metallic paper or one that is recycled and hold back on additional decorations such as bows that cannot be recycled.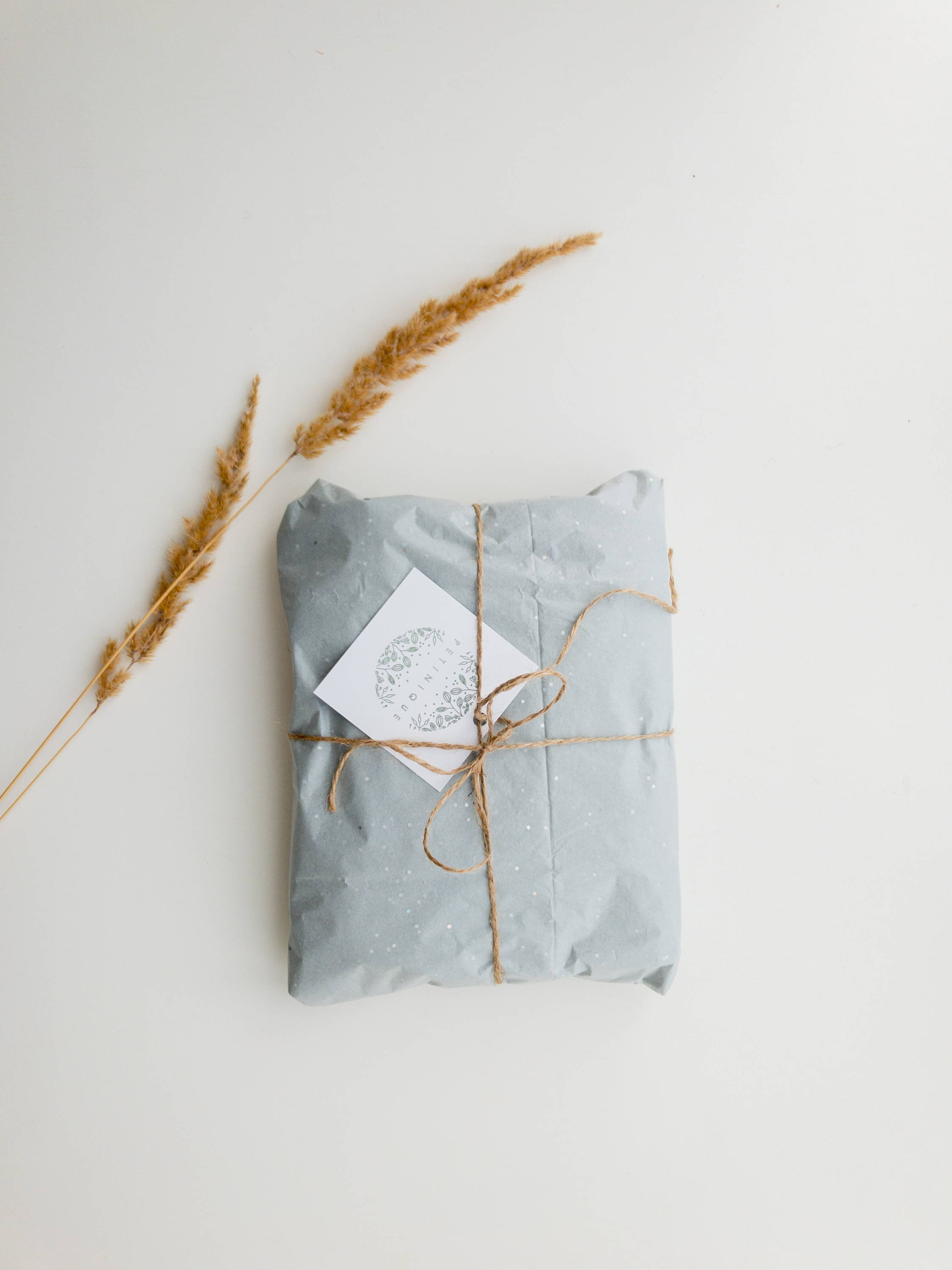 If you do choose to buy gifts, look for ones that are ethically sourced and cruelty free. This is especially important in both the food and beauty industry, and there are lots of environmentally options out there.
---
So, birthdays need not be stressful! There are lots of ways to make someone's birthday special, while also protecting our planet at the same time!
---
Positivity Tips for August